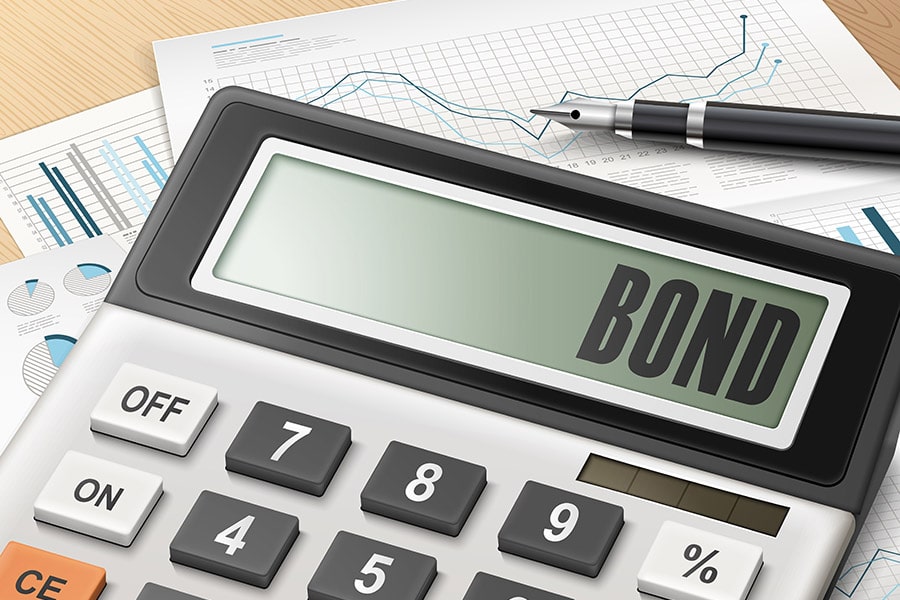 Oil wells, water wells and natural gas wells are like many other functional items in that they have a life cycle. After a well has been drilled and produced it must be "plugged and abandoned" for the safety of the environment and community around it. Plugging and abandonment are legal requirements, which can vary by county and state.
What is Well Plugging & Abandonment?
When a well has met the end of its life cycle it must be plugged. There are some important steps to effectively plug a well. It should be noted that you can hire a licensed specialist to help with this process. Their expertise in the area and with the local soil can be invaluable. First you must assess the depth and width of the well. Next, all debris and materials must be removed. Once the well has been emptied it should be cleaned and disinfected and as much casing has possible should be removed. Finally, the well must be plugged with approved materials. Depending on the type of well and state that your well is located in, you may need to submit plugging paperwork to local and/or federal agencies.
Well abandonment is a bit of a misleading term. It doesn't mean the owner just walks away from the well. Instead, this term refers to a well that has been decommissioned. Properly decommissioning a well is a critical final step in the lifecycle of the well.
If you are the owner of a well in Maricopa County, you are legally required to carry a plugging and abandonment surety bond. The Arizona Department of Environmental Quality, Oil and Gas Conservation Commission handles the issuing of permits and is responsible for compliance of well operation. Your surety bond is required to help ensure the financial responsibilities of your well are met. If you do not meet your obligations, the Commission can file a claim against the surety bond. If the issuer of the bond pays the commission you, or the principal on the bond, will then be responsible for repaying the bond issuer for the claimed amount (https://suretygroup.com/surety-bond/arizona-oil-gas-well-permit-bond/).
Well surety bonds can be issued as individual well bonds or blanket performance bonds. Required bond amounts in Arizona are as follows:
"1. For individual wells, an operator shall provide a $10,000 bond for each well drilled to a total depth of 10,000 feet or less or a $20,000 bond for each well drilled deeper than 10,000 feet, 2. For multiple wells, an operator shall provide one of the following blanket bonds to cover all wells: a $25,000 for 10 or fewer wells; b. $50,000 for more than 10 but fewer than 50 wells; or c. $250,000 for 50 or more wells" (http://iogcc.ok.gov/Websites/iogcc/images/Financial_Assurances_FINAL_web.pdf).
This type of bond is issued for the drilling of a new well, transferring an existing well to a new owner, assuming ownership of an existing well or reactivating an abandoned well. It covers the actions of drilling a well, plugging or repairing a well and restoring the well site.
Cost of Plugging & Abandonment Bonds
The fees incurred for this type of bond depends on multiple factors including:
The number of wells that need to be insured: The more wells that you have to insure, the increased risk of an issue that could cost the insurer. This, in turn, can raise the cost of your bond.
Your credit history: The bond issuer will offer lower rates to those with a strong history credit. Whereas a poor credit history may increase your costs.
Prior claims or issues: If you have had issues with prior wells or bonds, the cost of a new bond may increase.
An important item to note: the surety bond is not automatically released if the property is transferred. If you have an existing bond and want to be released from it due to transferring your well, you need to notify the Arizona Oil and Gas commission in writing. The transferee also needs to contact the commission accepting responsibility for the well and finally, the commission must approve the transfer.
You can obtain a plugging and abandonment bond in just a few minutes. We make this process as easy and painless as possible. If you need help obtaining the right bond, please contact our office. Our experienced team can help you navigate the legal requirements and get the bond that you need for a price you can afford.