Are you looking for your next opportunity to shine? Do you have what it takes to excel in a
fast-paced, customer service oriented environment? We're looking for highly qualified candidates
to join our amazing team and bring their own unique strengths to Gebhardt Insurance Group.
What's It Like to Work at
Gebhardt Insurance Group?
From our Casa Grande office, we serve the entire state of Arizona with more than 40 A+ rated insurance carriers. We offer the following types of insurance coverage: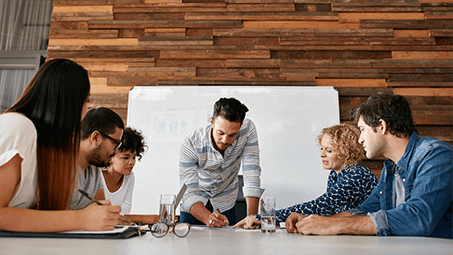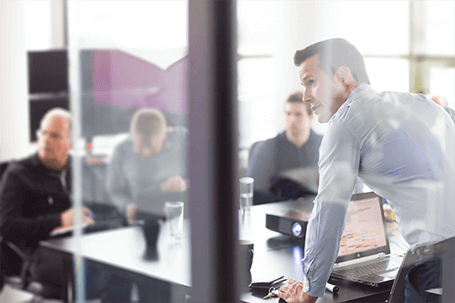 Our office is always abuzz with new clients, questions and fun. We really care about each other and our customers, and it shows in the smiling faces and laughter that characterize our office. We play just as hard as we work, and we enjoy each other's company so much that just working together isn't enough. We're constantly interacting at lunches and events.
Our team takes pride in our work. We're a huge part of the community and we take our responsibility to our customers very seriously. We prioritize finding the best coverage possible for people and are here for them if they have questions or need to make a claim.
It's the personal connections we nurture that make our jobs so satisfying. We're making a difference in the lives of our families, colleagues and customers, every single day. Nothing could be more rewarding than providing the help others need.