Business Insurance in Casa Grande
Arizona Commercial Property Insurance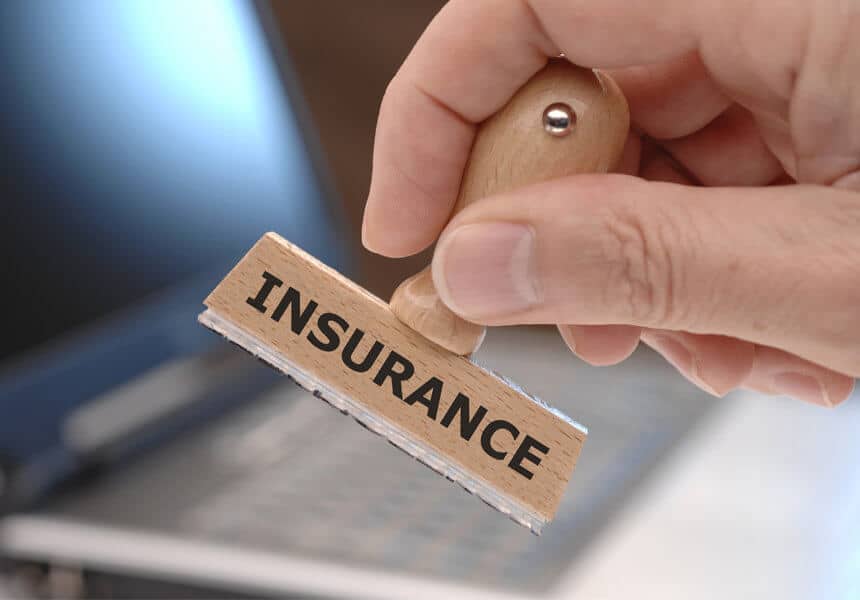 Why is Business Insurance Important?
You provide what you are confident is a quality product or service to your customer. Still, they aren't happy with what was provided to them. Do you have the means to defend your business and yourself should they take you to court?
If accidental damage or theft occurs to your business resources, are you able to cover replacements?
Without small business insurance coverage, one lawsuit or mishap could send small business owners into bankruptcy and close their doors permanently. The good news is that insurance companies understand the needs and challenges of small businesses and have built insurance policies to cover their business needs.
Components of Business Insurance
A few primary components are involved in a small business policy: business property liability insurance, workers compensation insurance, auto insurance, and business liability insurance.
On the one hand, business property coverage is a crucial investment covering your business's physical components in an incident. Liability coverage, on the other hand, is what protects you if someone makes a bodily injury, personal injury, or property damage claim against your business.
For more information about these and several other small business insurance types, such as general liability, click here.
Small Business Insurance at Work
Similar to the process of obtaining homeowners insurance, you will need to take inventory of all the items in your building. These are items that you want to be covered under your commercial insurance. Start by creating a detailed list of each item, finding out its replacement value, and taking photos of each item. You should insure the following items if you use any of these for your business:
 Computers, Phones, Printers
 Furniture
 Business records and other valuable documents
 Inventory kept on hand in the building
 Equipment used in manufacturing or processing
 Outdoor features, such as signs and landscaping
 The building
If your business is insured, you will receive payment for the cost of repairs or replacement of any damaged or stolen asset. You will receive such pay in one of two ways: replacement cost or actual cash value.
Replacement cost (RC) is the amount of money needed to rebuild or replace the building or item without deducting any money for depreciation. Actual cash value (ACV), on the other hand, is the amount of money the company will offer to repair or replace the property or lost item accounting for depreciation.
It is generally less expensive to insure your business's assets with an actual cash value policy. However, suppose your business or business assets sustain damage or are destroyed. In that case, you might not receive enough money to repair or replace them. Nor restore them to how they were before the disaster.
Your Trusted Insurance Agency for Business Insurance in Casa Grande
Our team can help you decide what combination of coverage is the best fit for your business at Gebhardt Insurance Group. Since we shop more than 40 reliable insurance carriers, we can make sure you get great value. Our dedicated team is ready to help; call today at 520-836-3244 to protect your business!
Are you interested in getting all of your insurance policies under one umbrella? Please take a look at the other insurance types we work with, such as auto insurance and life insurance, to ensure you are covered, both personally and professionally.