What is Mexico Auto Insurance?
Although you may be insured for your vehicle in the United States or Canada, Mexico insurance laws operate differently. According to the country's federal laws, foreign drivers cruising their streets must have insurance from a licensed provider and cannot be covered for potential liabilities any other way. Fortunately for you, we have a variety of Mexico Auto Insurance plans tailored to whatever kind of trip you intend to take.
Depending on the insurance route you take, there are other options available during your trip. If you plan to rent a car while in Mexico, the agency itself will likely require signing a liability policy with them before you drive away from the lot. Even rental car groups in the United States will uncharge fees or require obtaining insurance privileges from them. Here at Gebhardt Insurance Group, we want to make your trip to Mexico stress-free and take care of complicated matters for you.
Coverage When You Need It
Many are faced with the pressure to purchase permanent Mexico auto insurance plans when they may only need coverage for a week or two. We understand these situations and have designed our policies to sustain insurance status and benefits only as long as you plan to stay in Mexico.
Daily, six-month and yearly packages are available for residents of the United States and Canada at any time. Whether you are vacationing for a week on Mexico's famous beaches through the cruise line, visiting native family during the summer for three months or taking an extended work trip for several months, we can help create the package that is right for you.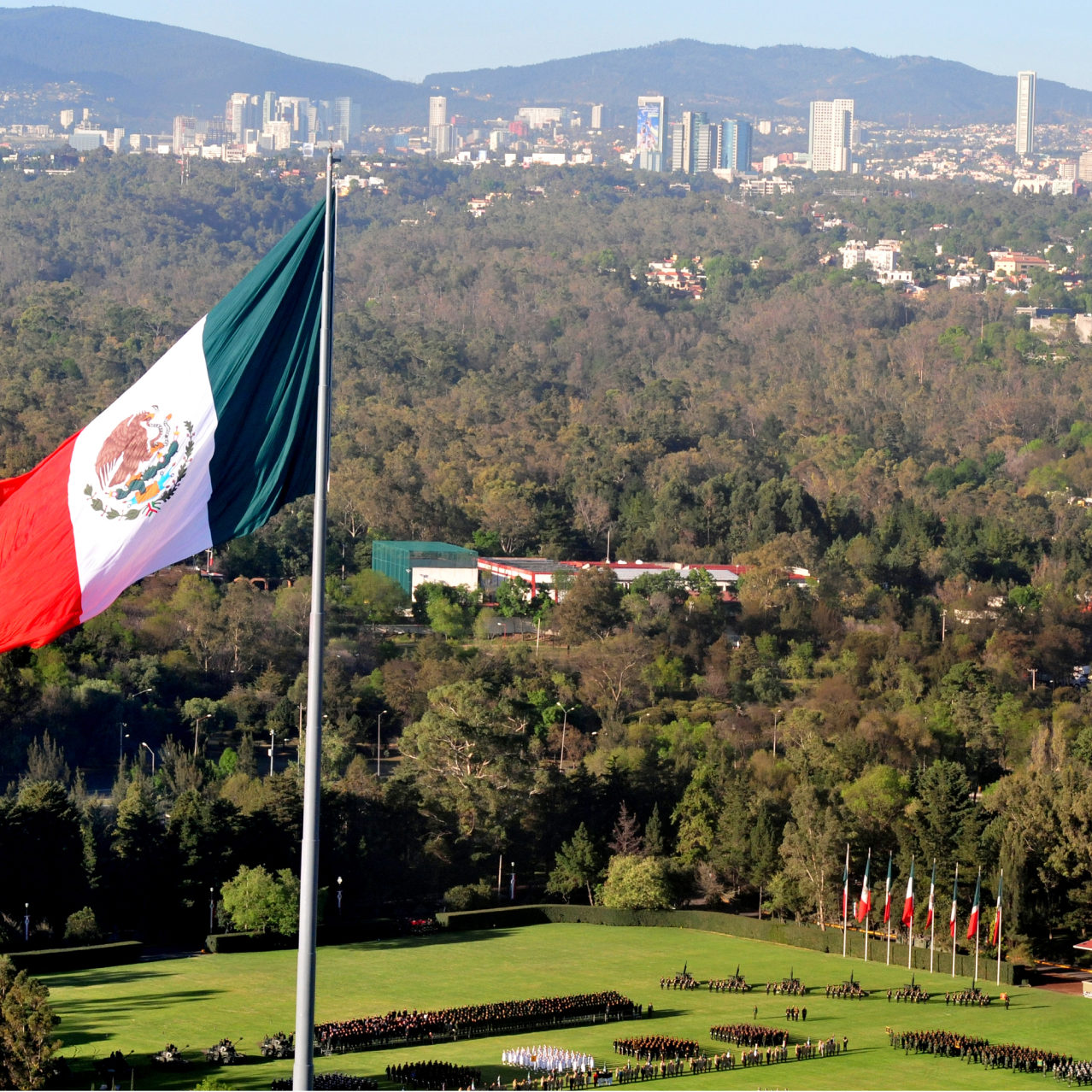 Mexico Auto Insurance covers more than just Sudans and trucks: we want to offer protection and coverage for whatever kind of vehicle you desire to drive. Motorcycles, watercraft, campers, ATVs and other motor transportation methods are all welcome by our insurance policies and we can sign you up for the one that matches your needs.
The Basic Coverage Plan would cover the baseline necessities covered by Mexican law: liability, travel assistance, medical payments and legal assistance. Our Standard Coverage Plan takes your auto insurance to the next level with safeguards from collisions and theft, which is recommended for peace of mind. Finally, the Extended Coverage Plan is our top choice for those spending more than a few months at a time in Mexico, covering United States repairs, vandalism and fixed deductibles.
Confidence to Cross the Border
Once you secure Mexico auto insurance with Gebhardt Insurance Group, you are ready for your trip to Mexico! However, before you cross the border, there is information you will need handy to tell customs as you pass by:
VIN and license plate number
Make, model, and year
Dates you'll be traveling in Mexico
US auto insurance policy number
In addition, several documents need to be shown to prove your legal permission to drive as well as owning your vehicle (if you choose to bring your own car):
Title or vehicle registration
Driver's license
Lienholder/leasing paperwork
Mexico Auto Insurance
You will be all set to travel to Mexico after all these items are completed and free to relax as you cruise through Hispanic streets on your vacation, family trip or work function.