Casa Grande Non-profit Insurance
Why Should I Get Non-profit Insurance?
Non-profit organizations have unique and important considerations when it comes to insurance protection. Buildings, computer equipment, supplies and even signage are only the beginning.Your staff, volunteers and the people you serve also play a role in your mission and your liabilities.  Fully analyzing and assessing all of the insurance needs of your non-profit organization is no small undertaking, but it's where we excel. We know how important your work is. That's why we are here to help you with your property and liability insurance needs so you can focus on serving your cause.
Getting the Most Out of Your Non-profit Insurance Policy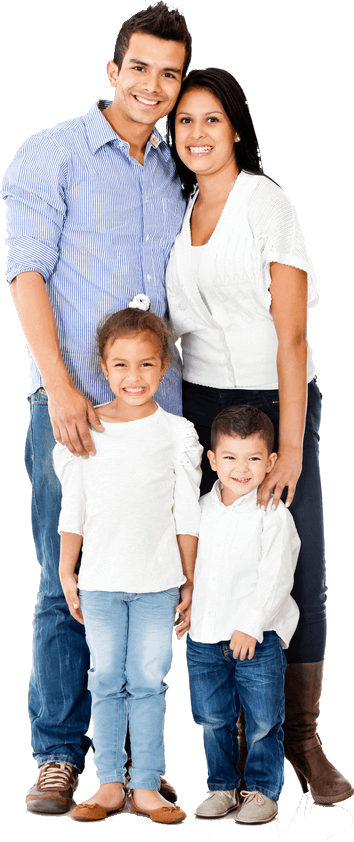 Together, we will work with you to identify your property and liability coverage needs now and in the future. We will look at your buildings, real estate, equipment, systems, supplies, people and your mission. We will discuss your on-site and off-site procedures, and work with you to ensure you are properly insured and protected against risk, loss and lawsuits.
If you do experience a loss due to fire, theft, vandalism, acts of God or any other cause, we will be there to help you get the maximum reimbursement in the minimum amount of time.
Gephardt Insurance is pleased to provide the property and liability coverage necessary to insure your organization from losses to property or personal injury claims. We are experts in general liability insurance, professional liability insurance and workers' compensation insurance, all of which are important policies you need to protect your investments and your mission.
Making Sure You Can Use Your Insurance to Replace Your Belongings
Fire
Water
Theft
Vandalism