Casa Grande Motorhome Insurance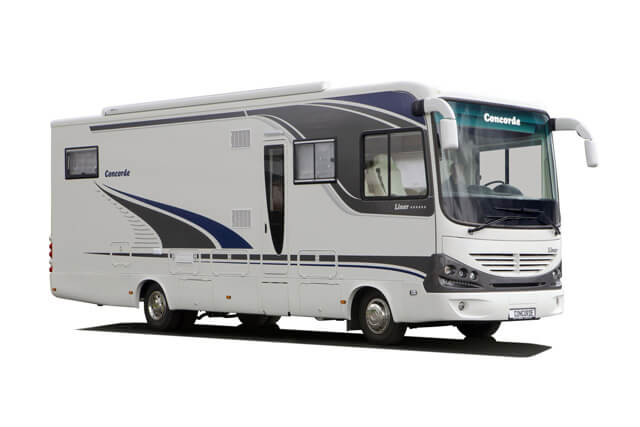 Whether your RV is a Class A, Class C, Fifth Wheel, Travel Trailer or Camper Shell, we've got you covered!
Whether you use your motorhome once in a while, every weekend, or every day, we are always dedicated to providing you with a tailor-made motorhome insurance quote at the right price. Let us get you insured so you can hit the open road feeling secured.
Like in car insurance, you are also required to carry a minimum level of policy for your motorhome or RV. Most people want to have some additional protection in place in case their trailer or motorhome is damaged. The most common motorhome policies contain a combination of some of the following features:
Personal Property Coverage
Attached Accessories
Towing
Guaranteed Loss Replacement
Full Timers Coverage
Agreed Value Coverage
Vacation Liability Coverage
Emergency Expense Coverage
Purchase Price Protection
Call us today or get an insurance quote online so we can find you a great RV or motorhome insurance policy and you can get back to more important things, like finding the best campsite. Let the Gebhardt motorhome insurance experts do the job for you!