Insurance in Casa Grande?
We Bundle Savings and Service
Access 40+ Carriers and our Team of Caring Experts
Gebhardt Insurance Group
Casa Grande Office
719 E Cottonwood Lane St# 1,
Casa Grande, AZ 85122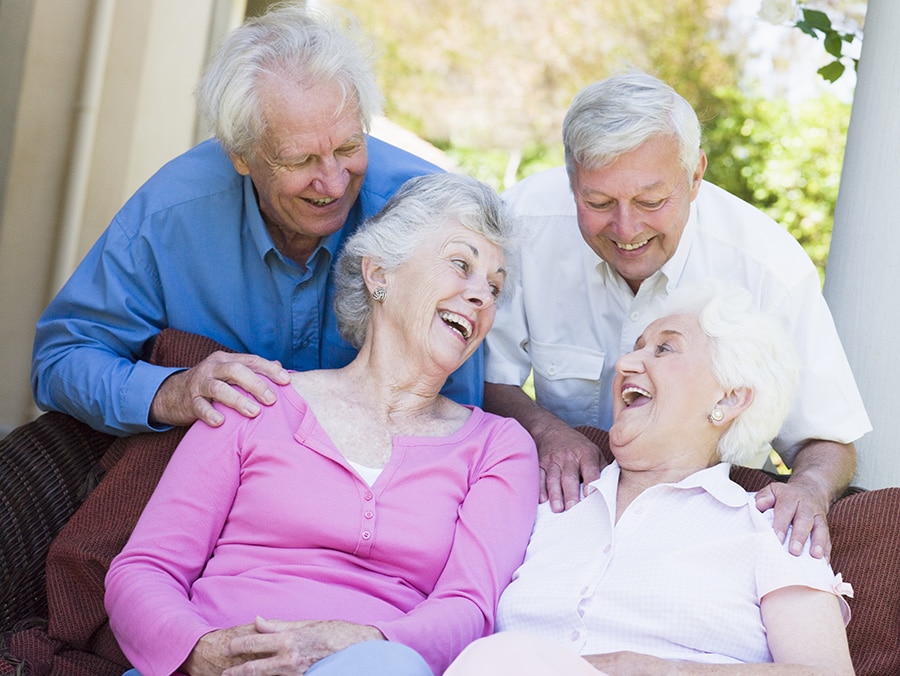 Your Casa Grande Insurance Agency
Insurance is critical when unexpected problems arise. It is used for protecting your home, family, car, business, and more. There are more than 250,000 people and firms licensed in Arizona's insurance market
The Arizona Department of Insurance regulates the market. This agency is responsible for protecting consumers, conducting investigations and licensing. When considering insurance products, consult with an experienced insurance professional.
Auto Insurance in Casa Grande, AZ
All drivers in Arizona are required to maintain automobile liability coverage to compensate others if you are liable in an accident. This coverage requirement applies to other vehicles operated on the roads such as motorcycles. The primary types of car insurance are as follows:
Bodily Injury and Property Damage Liability

: Lawmakers in Arizona recently

increased

the minimum required amounts of coverage. A minimum of $25,000 is required for an injury or the death of one person and $50,000 for multiple people. A minimum of $15,000 is required for damage to property that you cause.

Collision: This optional form of coverage is purchased together with comprehensive insurance. It is used to repair or replace your vehicle following a collision.
Comprehensive: This optional form of coverage is used to repair or replace your vehicle when something other than a collision occurs. Common examples include theft or vandalism.
Uninsured or Underinsured Motorist

: Uninsured motorist coverage protects you in case another driver does not have the required minimum insurance. Underinsured motorist coverage protects you if the at-fault motorist's coverage is insufficient to fully cover the losses.

Medical Payments Coverage

: This is commonly referred to as "personal injury protection" (PIP). This is optional coverage intended to pay for medical expenses necessary to treat you and/or your passengers following an accident. 
Life Insurance in Casa Grande
Those with dependent family members may purchase life insurance that would pay the surviving beneficiaries a death benefit. If the insured dies, the beneficiaries would have financial resources to pay for a funeral, burial, and other final expenses.
Funds may be available to satisfy existing debts such as the mortgage on the family home. The funds may be important to compensate for the loss of future income.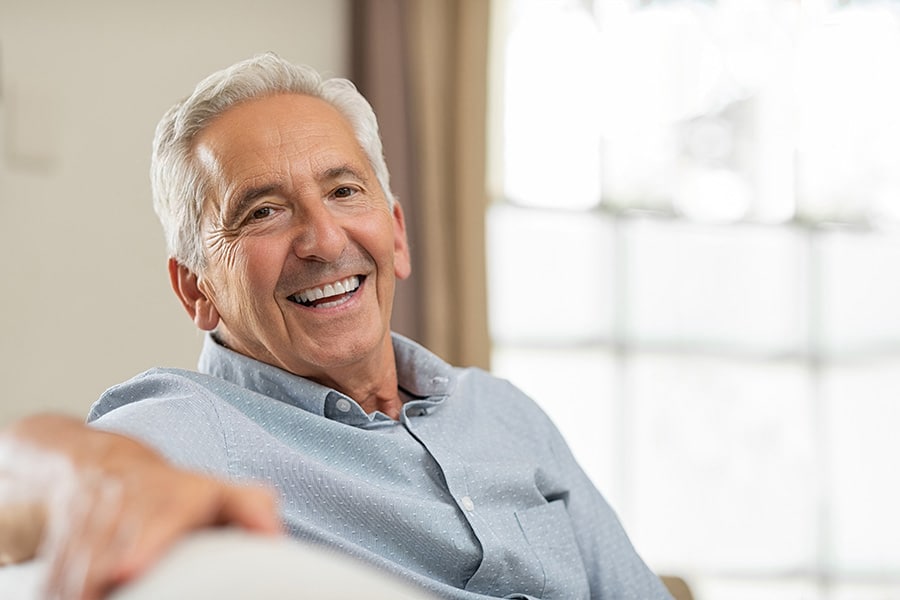 Life insurance is broadly categorized as either term or permanent policies. Term policies remains in place for a specified period. For example, parents may purchase a policy that ends at a time when their children will have finished college. Permanent policies have no definite termination date. 
Many types of permanent life insurance policies exist. Those with adult children that have disabilities or those with a much younger spouse may buy permanent policies. They often have a feature that invests funds into stocks and other chances for growth.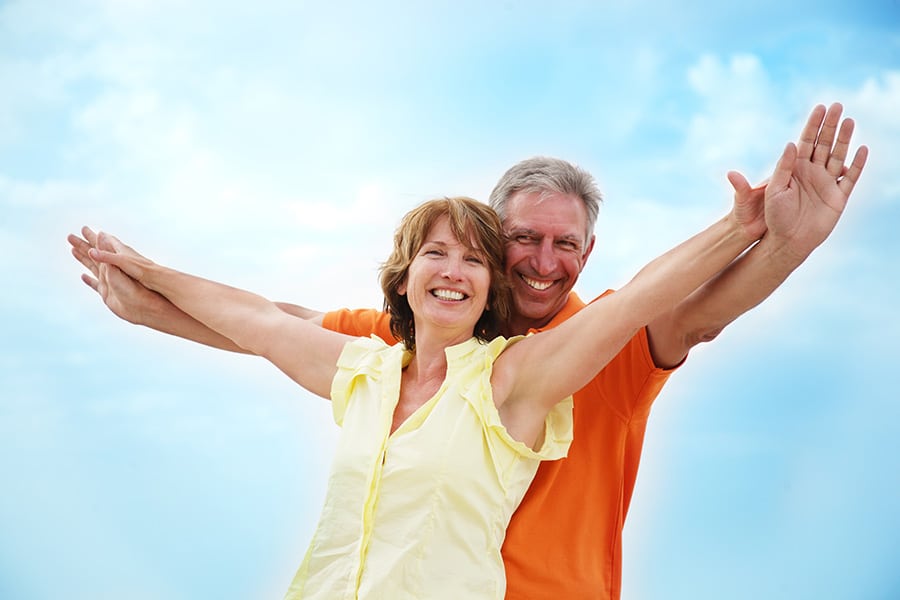 Home Insurance in Casa Grande
Homeowners insurance is important for many reasons. Property damage coverage applies if there was a fire, storm damage or similar problem. Keep in mind that damage from a flood or earthquake is generally not covered in a standard policy. When you have a home mortgage, the lender will typically require that the home be insured to protect their interests. 
Homeowners insurance generally has "contents coverage" for property losses resulting from theft. Items of very high value such as jewelry or other valuables should be specifically covered in your policy.  Most policies will have coverage options for "additional living expenses" or "loss of use." This may apply if the home was severely damaged and it is necessary to make other temporary living arrangements. 
Personal liability coverage is important in case someone is injured on your property and costly medical treatment is necessary. Renters insurance is also available and is typically inexpensive. The average cost for renters insurance in Arizona is $157 per year.