Auto Insurance in Casa Grande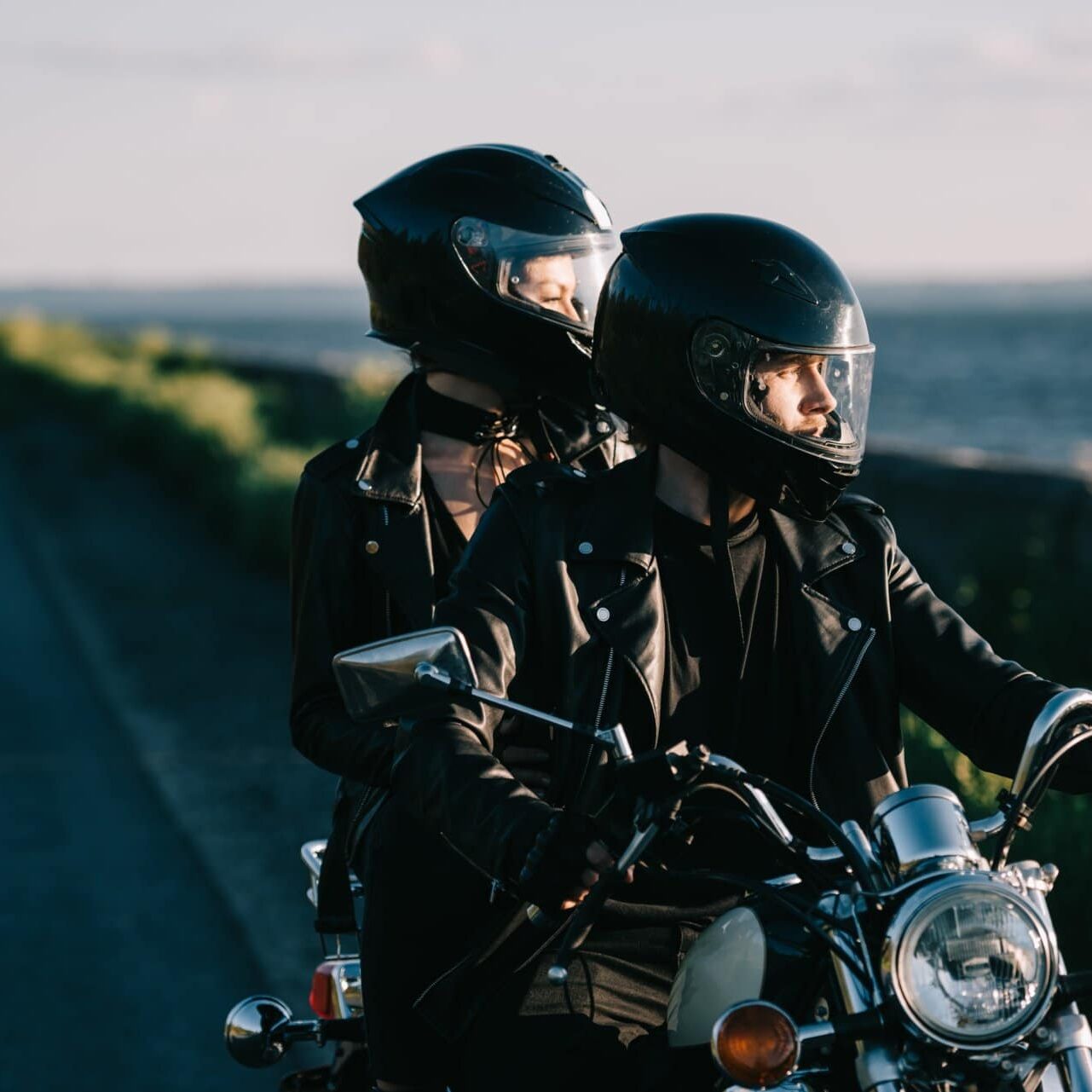 Automobile liability insurance is required for motorists in Arizona. Proof of financial responsibility is needed when registering a vehicle. This is critical for protecting people and property in case of an accident. It is important to have a basic understanding of car insurance. 
The Gebhardt Insurance Group is an independent insurance agency. We represent insurance products from over 40 of the best carriers in the market. You can trust local experts to take care of you for car insurance in Casa Grande and Maricopa
So if you accidentally hit a tree, get into a fender bender or bump into another car, you can rest easy knowing that you have an automobile insurance policy that's got your back.
Auto Insurance: A Necessity Because Accidents Happen
Even the most cautious drivers are sometimes involved in motor vehicle accidents. Unfortunately, the consequences are often significant damage to property, severe injuries, and even death. If you're a driver in Casa Grande, AZ, we can help give you peace of mind with policies that cover you in case of a crash.
Understanding the Six Types of Auto Insurance
Understanding all these six different types can be overwhelming. Don't worry. We've got you covered. Here's the breakdown of the six main types.
Bodily Injury Liability
This is what kicks in from your policy if you cause injury to someone else while driving. In Arizona, you are required by law to maintain a policy that covers $15,000 in bodily-injury liability insurance per person and $30,000 per incident.
Property Damage Liability
This is what protects you if you cause damage to someone else's property. The state of Arizona requires you to maintain a policy that covers at least $10,000 in property damage per incident.
Collision
This is coverage that is used to repair or replace your vehicle following an accident. Examples include a collision with a car, tree, or some other object.
Medical Payments Coverage
This may also be referred to as personal injury protection. It pays for medical expenses that are a result of an accident. Coverage applies to the insured party and their passengers.
Comprehensive Auto Insurance
Coverage is used to repair or replace your vehicle from an incident that does not involve a collision. Examples of when this coverage are acts of vandalism or theft. Those financing a vehicle (making payments) will be required to maintain collision and comprehensive policies by the lender for the protection of their collateral.
Uninsured or Underinsured Motorist Coverage
Protects you if you are involved in an accident with a party that does not have the mandated liability insurance. If the bodily injury or property damage costs exceed the policy's coverage limits, underinsured coverage will pay the difference.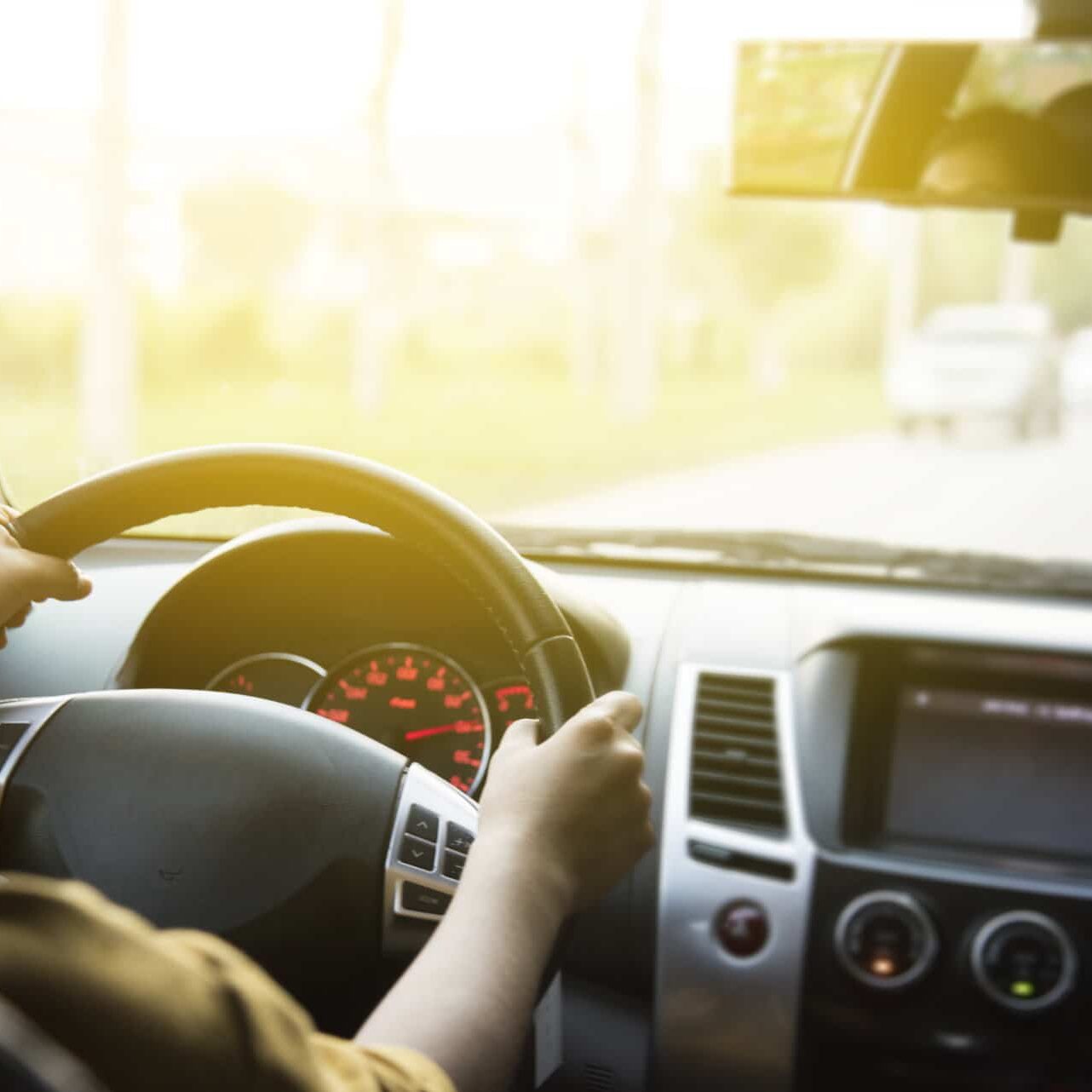 When you obtain a car insurance quote from a carrier, they may review a host of factors to determine your premium. In 2022, the average annual premium in Arizona was $1,547. Some of the variables potentially considered include:
The types of coverage chosen. The least expensive option is the state minimum 15/30/10 coverage.
Amount of the deductible chosen
Recent driving record and claims history. Those with infractions on their driving record or a history of insurance claims are likely to pay more.
The value of the vehicle that you are covering.
Demographic information, such as your age, gender, zip code, and marital status. For example, teenage males are more likely to drive in a reckless manner.
Your credit history may be a factor. Data show a correlation between poor credit and the likelihood of filing an insurance claim.
Possible Discounts Available
Discounted insurance rates are available from most carriers. One of the most commonly available is for those who "bundle" insurance policies. Bundling is when you purchase multiple products from the same company such as home insurance or life insurance. 
Those who are 65 years of age or older may receive senior discounts. Other discounts may be available to military members or those who complete a defensive driving course.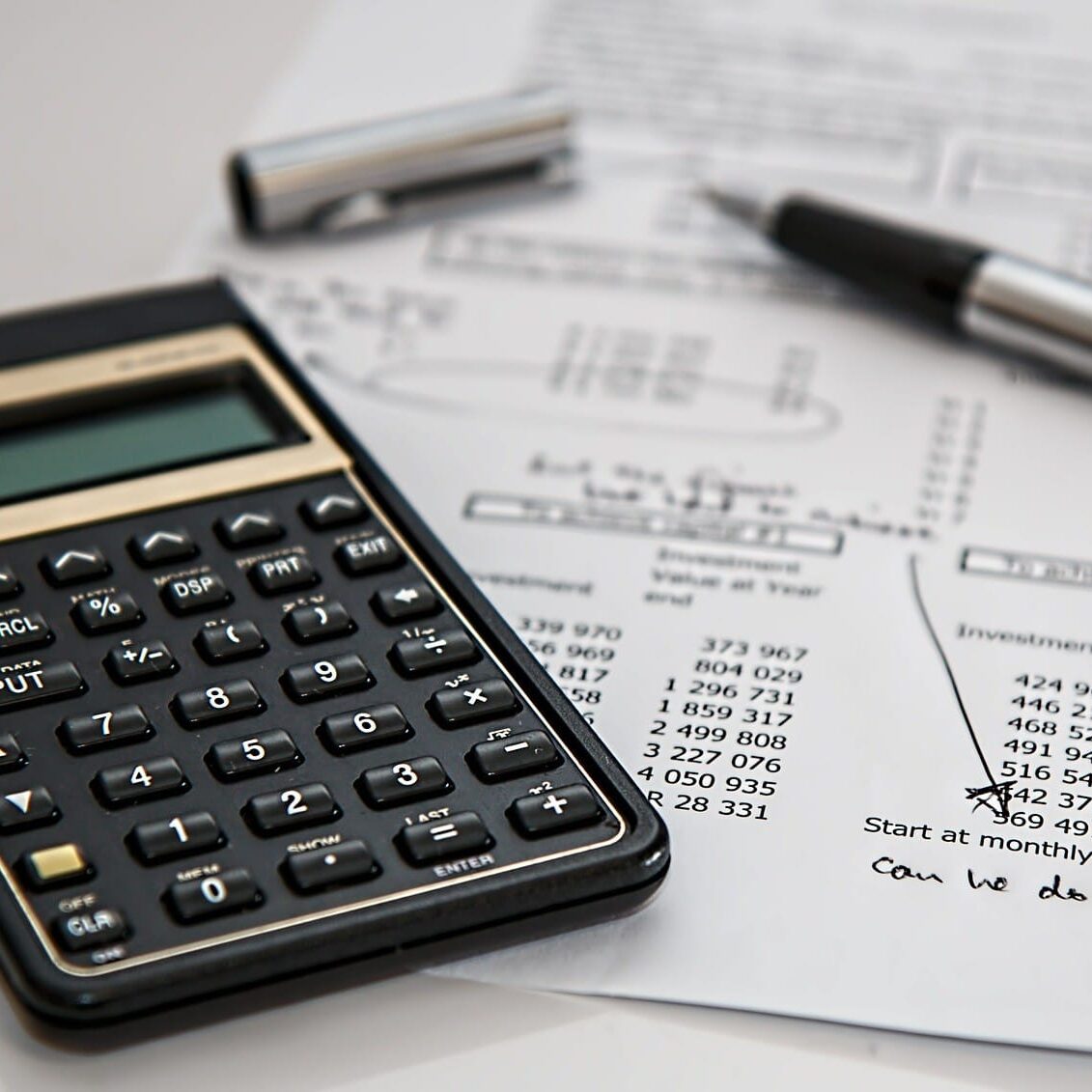 Access 40+ Car Insurance Quotes
Our independent insurance agency can save you time by gathering dozens of quotes from local carriers to big-name companies. Whether you have teenage drivers, need additional coverage, or are looking for the best rate, we can help. You can trust our auto insurance specialists to compare quotes with excellent customer service.
Possible Sources of Auto Insurance
Obtain car insurance from 3 primary sources that sell comprehensive policies for all your vehicles. If you're not getting the low rate and coverage options you're looking for, we recommend switching to another insurance partner. They can offer competitive plans and even provide different carriers to consider.
Direct from an Insurer
In addition to having their insurance products sold through agents, many insurance companies sell directly to consumers. Quotes are generally available over the phone or online. A potential drawback is not having the service and support from a local agent.
Through Captive Insurance Agents
A captive agent represents a specific insurance company, typically a larger regional or national carrier. A potential drawback is that they may not always have competitive rates due to limited policy options.
Through Independent Agents
An independent agent may be the "best of both worlds." They are able to consider multiple carriers that are competing to find a policy that is of great value. Also, you still have customer service and support from a local agent.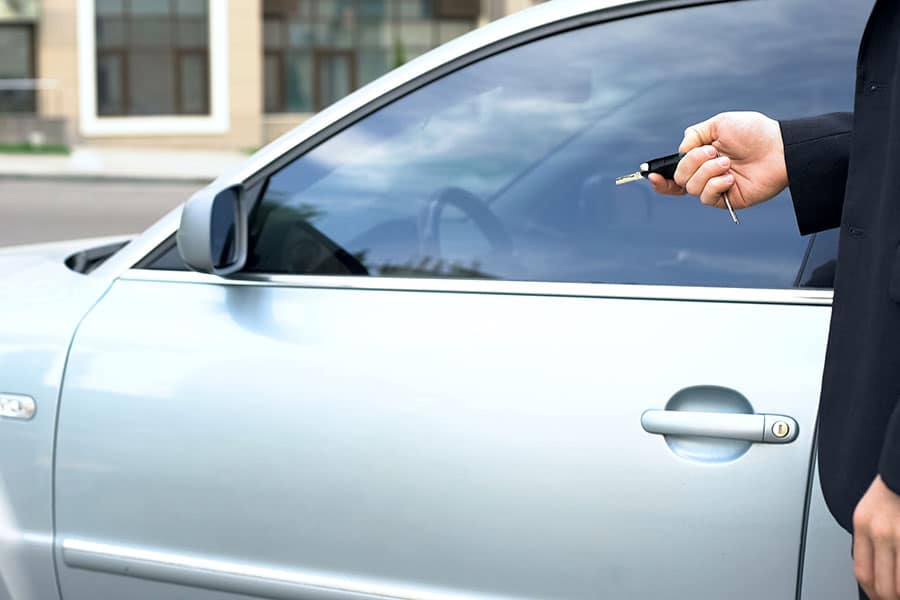 Advantages of Purchasing Through an Independent Insurance Agency
Policy pricing may vary considerably among the many insurers in the market. An independent agent will find you a policy that provides excellent coverage at a great value. These agencies are also likely to offer other products such as home insurance, business insurance, and others.
They also will save you the time of obtaining multiple quotes and may identify money-saving discounts.
Penalties for Operating Without Insurance
As we discussed, the law requires all drivers to maintain the 15/30/10 minimums of liability insurance. During a traffic stop or the scene of an accident, law enforcement may ask you to show proof of coverage.
Penalties typically include fines and temporarily suspending your driver's license and vehicle registration. After the suspension period, the driver must obtain an SR-22 certificate.
An SR-22 is essentially higher-risk insurance that must be secured to restore driving privileges. Insurance companies are required to notify the state when an auto policy is canceled or otherwise terminated. This will likely trigger an inquiry regarding the status of the driver's mandatory coverage.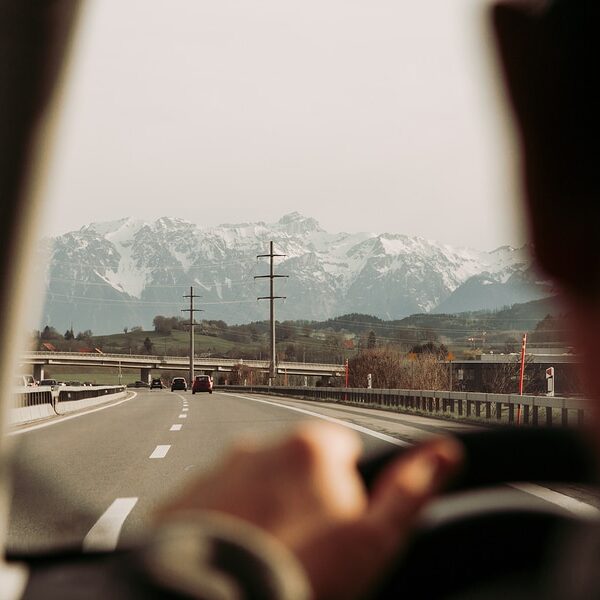 State Required Minimum Liability Coverage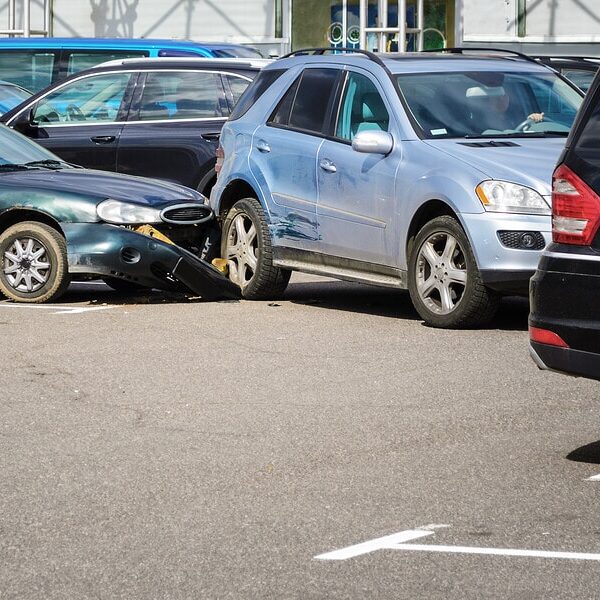 Each motor vehicle driver must have liability insurance from a licensed insurance company. The state mandates policies with minimum coverage, otherwise, you do not carry valid car insurance. Liability coverage is intended for injuries and property damage to others when you are found to be liable in an accident. This also applies to motorcycles, mopeds, and golf carts.
Bodily injury coverage for one person of $25,000

Bodily injury coverage for multiple people of $50,000

Property damage liability of $15,000
This coverage does not pay for your injuries or property losses. However, we'd be glad to show affordable quotes from dozens of top carriers that offer additional coverage. You can have confidence in a car crash knowing the policy will take care of your family.
They also will save you the time of obtaining multiple quotes and may identify money-saving discounts.
Car Insurance Agency in Casa Grande & Maricopa
Why make the process of shopping for car insurance more difficult than it needs to be? The Gephardt Insurance Group in Casa Grande is a trusted insurance agency.
We have been awarded an "Emerald Achievement Award" from AAA insurance and a "best customer service" award from Pinal County Lifestyles Magazine.
Our success is the result of a commitment to our clients. We assess your specific needs and consider dozens of options to find you the best coverage at the best price. We also provide homeowners insurance, small business coverage, motorcycle insurance, and more.