Insurance in the city of Maricopa ?
We Bundle Savings and Service
Access 40+ Carriers and our Team of Caring Experts
Meet Your Local Independent Insurance Agency in Maricopa, Arizona
Located in the Sonoran Desert, Maricopa County is one of the most historic communities in the state. The City of Maricopa is currently the second most populated within Pinal County. In 2018, it was ranked as the second fastest-growing city in the country. In 2019, it was ranked among the best places for raising a family. 
Our team at Gebhardt Insurance Agency is proud to have an office in Maricopa in addition to our Casa Grande location. Our agency has been the recipient of many accolades from the Casa Grande Dispatch, including having the best customer service. We are now representing more than 40 leading insurance carriers. Gebhardt Insurance provides free appointments in our local Maricopa office to discuss your auto insurance, home insurance, park model insurance, commercial insurance, life insurance, medicare insurance and more. If you have questions, our experienced agents would love to make certain you have the coverage you need at the right price.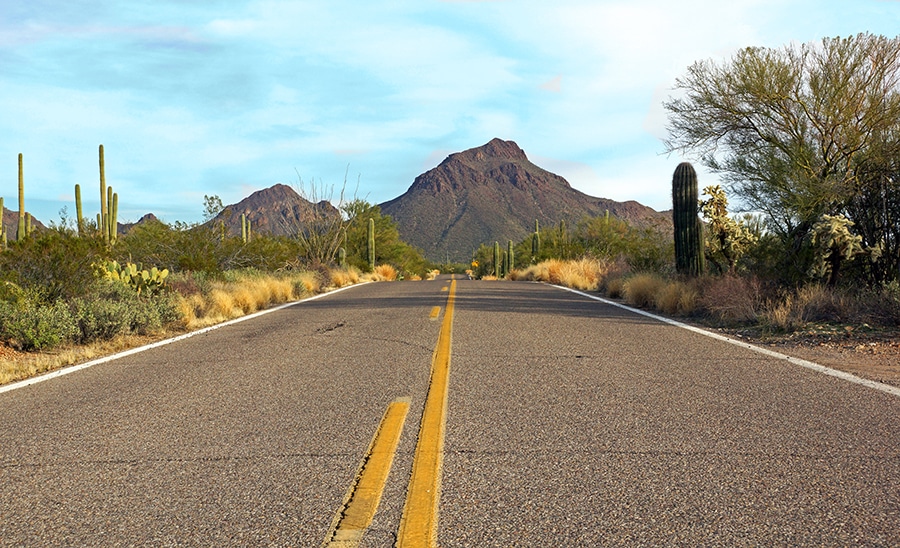 Automobile Insurance in Maricopa
Auto insurance provides financial compensation when unexpected events happen involving your vehicle. The insurance contract will detail key provisions such as the premium, coverage period and maximum coverage limits. 
All Arizona motorists must maintain minimum levels of liability insurance. Drivers that are stopped by law enforcement should have proof of coverage. The two required types are bodily injury coverage and property damage liability. If you are determined to be responsible for an accident, these coverages will compensate others. 
The current minimum requirements in Maricopa are $15,000 per person and $30,000 per accident of bodily injury coverage. The minimum requirement for damage to the property of others is $10,000. Insurance companies are required to offer optional uninsured motorist and underinsured motorist coverage to all consumers as well.
Uninsured motorist coverage would pay for damage if you are involved in an accident with a driver who lacks coverage. Another driver in an accident may have coverage that is insufficient to fully cover the cost of injuries or property damage. In this case, your underinsured motorist coverage would pay for the difference. 
Arizona recently implemented some key changes to the minimum levels of liability coverage that will take effect in 2020. The updated minimums for bodily injury will rise to $25,000 and $50,000. The minimum required property damage coverage will be increased to $15,000. 
Collision and Comprehensive Automobile Coverage
Collision and comprehensive coverage are purchased together to pay for the cost of repairing or replacing your vehicle regardless of fault. Collision coverage applies when damage occurs from a collision, such as with another motorist. Comprehensive coverage applies when losses are the result of fire, theft, vandalism, or other circumstances. 
Understanding Deductibles
It is important to understand what a deductible is and how it functions. The deductible amount is the initial amount that the policyholder must pay "out of pocket" before their insurance begins paying. Those seeking to lower the cost of their premiums may consider choosing a higher deductible amount. 
Example Scenario
Imagine you struck a pole while parking your car. The cost to repair the vehicle is determined to be $5,000. If you have a $500 deductible on your policy, you will be responsible to pay $500. The insurance company will then pay the remaining $4,500 necessary for the repairs. 
Business or Commercial Insurance in Maricopa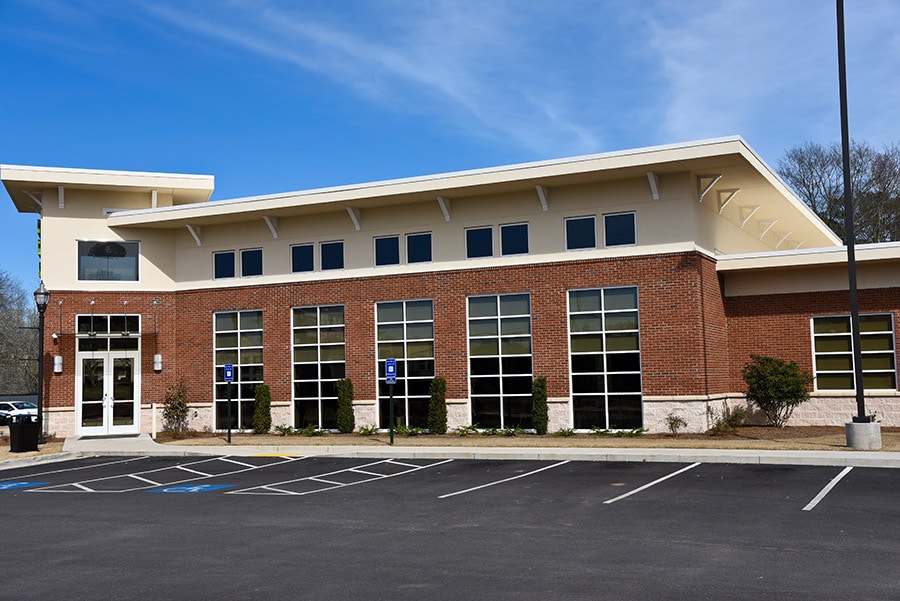 Commercial Insurance
Businesses typically will purchase general liability insurance coverage. For example, this may apply when someone is injured on business property. The business may have a commercial automobile policy that protects company-owned or employee-operated vehicles. Product liability coverage may be purchased when companies make or distribute products that may have a defect and create an injury or cause property damage. 
Professional Liability Insurance
Professional liability coverage is purchased by those in certain occupations that could be liable for losses resulting from errors or negligence. This form of coverage is often referred to as errors or omissions coverage.
Maricopa Workers Comp Insurance
Workers' compensation coverage is generally required for all Maricopa businesses. It is used to compensate your employees that are injured or become disabled as a result of a work-related accident. If you have questions on whether you need coverage or have the right amount of coverage, call us for a free review.
Life Insurance in Maricopa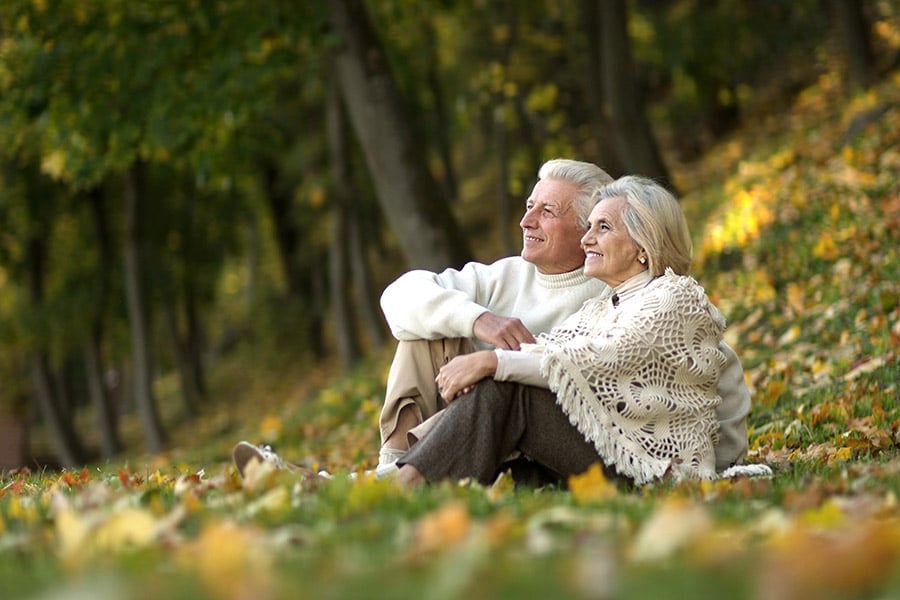 Life Insurance
Those with dependent family members should purchase life insurance. This coverage provides "lump sum" coverage to beneficiaries in case the insured party was to die. For example, it may be critical to replace future lost income of a parent who dies leaving behind surviving children. If you are nearby our Maricopa offices, stop by. Let's chat for a free review to make sure you are set up properly.
Why Choose a local Maricopa Independent Insurance Agency?
An independent insurance agent represents multiple insurance companies, which allows greater flexibility in finding a suitable policy for an insurance customer. Insurance agents that represent a single insurer are commonly referred to as "captive" agents. An independent agent is more likely to find an insurance solution that addresses your specific needs at an affordable cost. 
The Gebhardt Insurance Group provides cost-effective insurance products for individuals, families, and businesses in Arizona. We pride ourselves on providing excellent customer service and local support. Call our team of professionals today at (520)-518-8008
44400 Honeycutt Rd.
Suite #102H
Maricopa, AZ 85138