Arizona's local insurance agency built to give you the best service and rates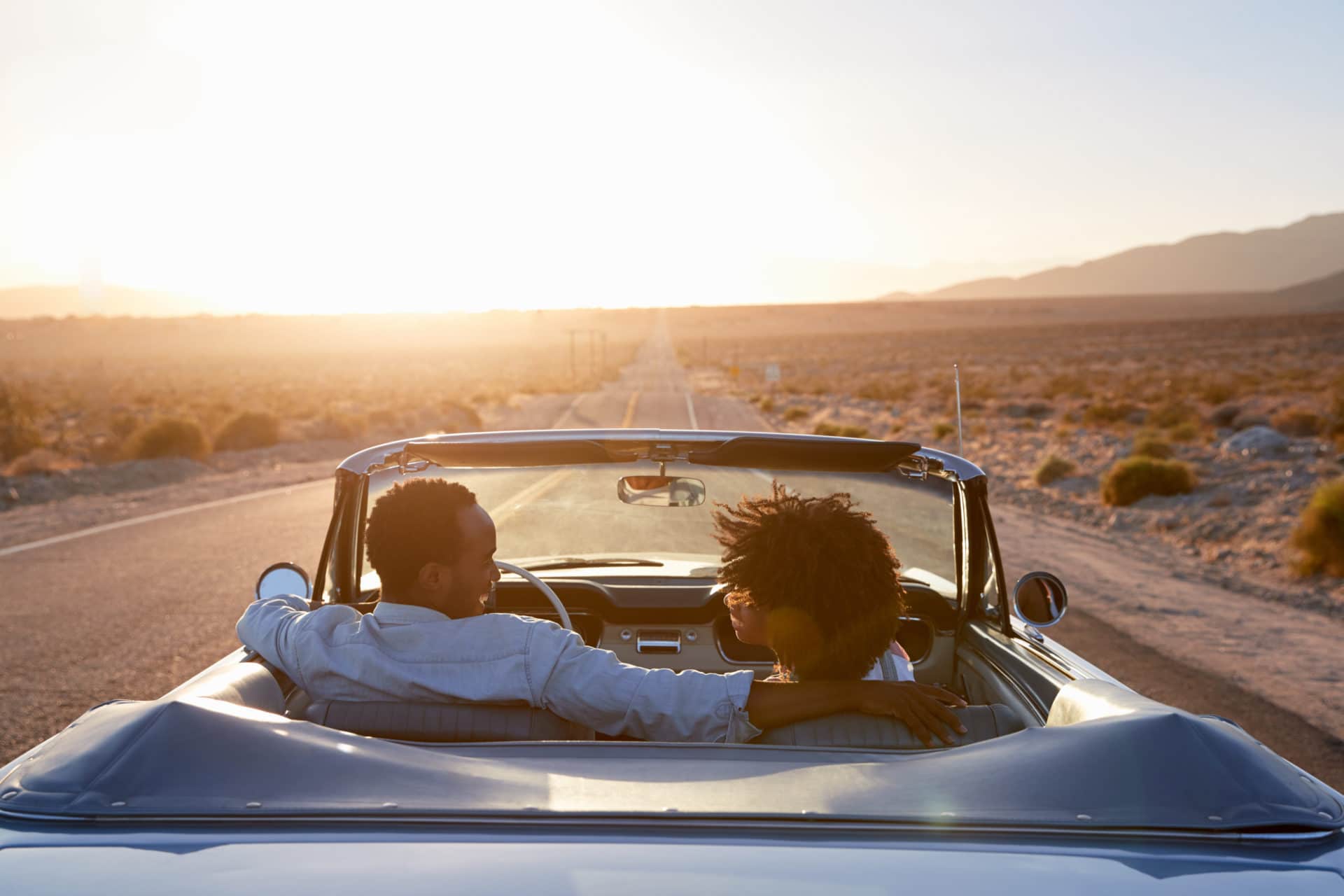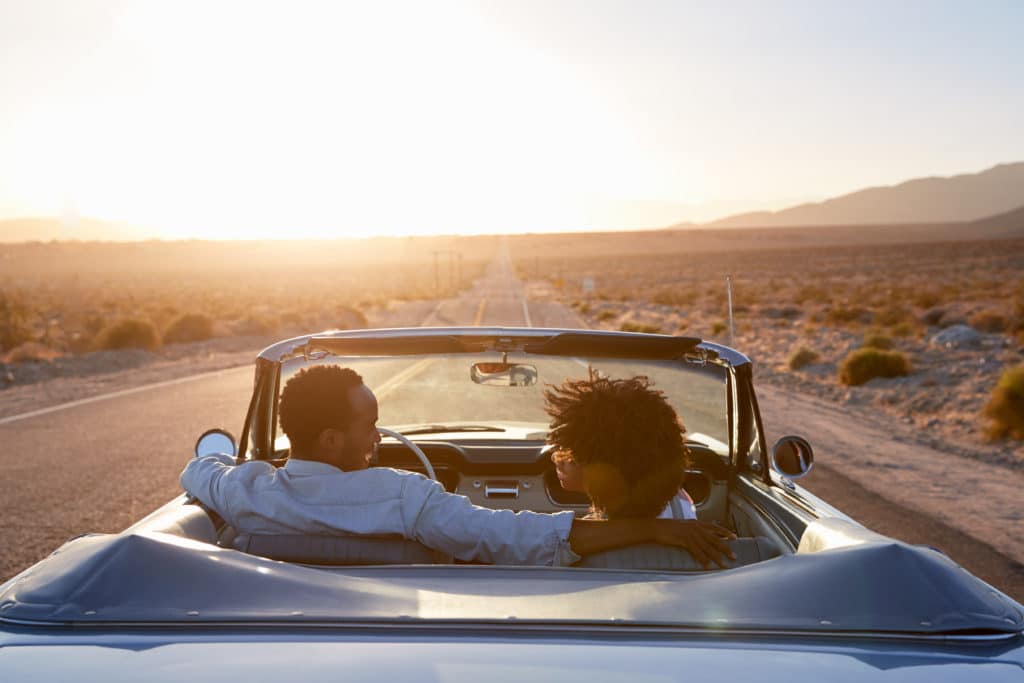 Shopping for car insurance in Maricopa?
Shopping insurance can be difficult. At Gebhardt Insurance Group, we have helped thousands of Arizonians, shop for the right insurance provider through our extensive network. We carefully listen to what your needs are and formulate the best coverage at the best price, all with local top-shelf service.   
If you are considering purchasing or renewing car insurance in Maricopa, there are some key points to consider to ensure you are getting the insurance you need for a price you can afford.
 There are many instances where doing some leg work can save you money and this is especially true when it comes to car insurance. Insurance companies set their premiums based on a statistical formula of how likely you are to file a claim. They want to collect premiums without having to pay out claims whenever possible. So the more likely a claim, the more they will charge to ensure their profitability. The good news is many insurance company weigh risk factors differently and vary their insurance rates which gives you the opportunity to find exactly what you need for a reasonable price. The even better news is that independent insurance brokers can handle the leg work for you; which means you call us and we reach out to the individual insurers for pricing and coverage details. We work with over 40 different providers. With such a large network of providers, we can almost guarantee we can find the best fit for you.
Car Insurance is Not Optional
While you are able to customize your auto insurance to meet your needs you are legally required to carry a minimum coverage. The state of Arizona recently increased these amounts. A minimum of $25,000 is required for an injury or the death of one person and $50,000 for multiple people. A minimum of $15,000 is required for damage to property that you cause. 
Additionally, if you are leasing a vehicle or have a loan that you are paying off, your lender will also have insurance coverage requirements included in your contract.
Understanding Your Coverage is Critical
Many people find themselves in difficult financial situations because their insurer denied a claim The best way to avoid this situation is to fully understand exactly what your coverage includes and if there are any specific exclusions. For instance, if you decide to use your day to day vehicle to help out with your business from time to time and are in an accident, your insurance policy may not extend coverage to a vehicle used for commercial purposes. Does your policy include coverage for items such as theft, damage from natural disasters, vandalism, etc.? We are here to make sure that you have coverage and you understand each and every part of your policy. 
This is what kicks in from your policy if you cause injury to someone else while driving. In Arizona, you are required by law to maintain a policy that covers $15,000 in bodily-injury liability insurance per person and $30,000 per incident.
Property Damage Liability
This is what protects you if you cause damage to someone else's property. The state of Arizona requires you to maintain a policy that covers at least $10,000 in property damage per incident.
The basic principle of insurance pricing is fairly straightforward - the lower the risk, the lower the price. With that said there are also many ways to tweak the amounts, deductible, carrier, etc to get the best pricing possible. Here are some factors insurers will look at the help determine your premium and rates:
A high credit score demonstrates your ability to manage your credit and pay your premiums on time. People with higher credit scores also tend to file fewer insurance claims. This means the higher your credit, typically the better your insurance rate.
Claim and Accident History
The more claims and accidents you have on record, the higher your premiums. If you have a history of speeding tickets or accidents insurers may view you as a higher risk for future incidents. The best way to deal with these is to keep your record incident free for as long as possible.
Bundling your insurance needs is a great way to take advantage of insurer discounts. If you are able to meet your coverage needs for your home or
renter's insurance
along with your auto, the insurance companies will typically reward your additional business with lower costs.
If you are a new or senior driver, the statistics are against you. Also, men tend to be involved in more auto accidents than women. If you live in a busy metropolitan area you may find yourself paying more than a counterpart that lives in the quiet countryside. All of these items are based off statistical reports that help determine the likelihood of a claim.
Some insurers will provide discounts for customer loyalty, military members, good student, etc. Each insurance company has different offerings so shopping around is important.
As you can see, Maricopa car insurance pricing is based primarily on statistical analysis partnered with the specific offerings of each company. You and your family have unique insurance needs and we would welcome the opportunity to find the best fit for you. Contact our office and talk to an agent today.