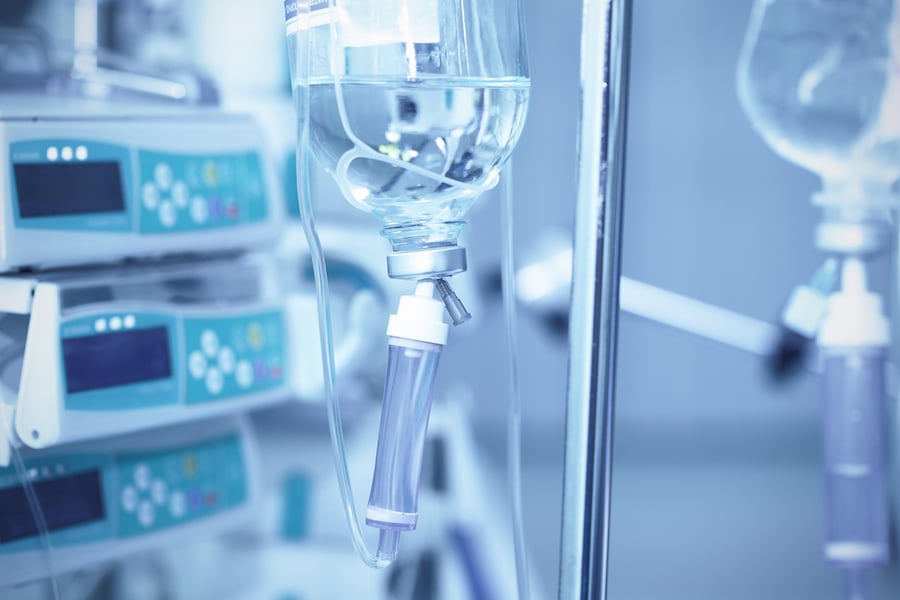 Having insurance that provides you with the correct level of coverage is an important part of getting stable and affordable healthcare treatment. For those with health concerns, or simply for those who want to be prepared for the worst, having basic insurance coverage is normally only the first step in getting properly covered. This is particularly true for families in which a loved one is frequently hospitalized due to an existing health condition.
In cases like these, both private plans and plans through the Affordable Care Act can be made more effective through various types of supplemental insurance. Of the available options, Hospital Confinement Indemnity Insurance is one of the most affordable and more beneficial should you find yourself in an extended hospital stay.
If you are thinking of purchasing an indemnity plan to ward against hospitalization expenses, keep reading to learn more about what they are and what they offer.
What is Hospitalization Insurance (And What its Not)
Confinement insurance is a type of supplemental plan covering, through an accumulative benefit system, the expenses associated with an hospital stay. This is meant to act as a buffer for your finances during your time in the hospital, planned or unplanned, by entitling you to a certain cash amount for each day you are confined.
By nature, these types of plans are made to serve as an additional benefit should you find yourself in the emergency room and unable to work. It is not a replacement to a regular health insurance plan.
Depending on your insurance provider, an indemnity plan can pay up to several hundred dollars for each day you are confined in the hospital. This additional income, if you will, can be used to help pay for the medical bills associated with getting admitted to the hospital, major medical expenses, and any other out of pocket expenses your regular insurance plan or copays do not cover.
What Health Plans Exist
The type of hospital indemnity plan for individuals or families will vary depending on your insurance provider. However, these supplemental plans are often affordable and varied, offering added security to those who may not have enough set aside for a hospital visit or who are worried about an existing insurance plan with a high deductible.
As with any kind of insurance, your current health status, age, and other factors play an important role in determining your premiums. Similarly, the particular triggers needed to engage the plan, and the plan-specific exclusions and limitations, depends on your policy and provider.
What Do They Cover Cover?
It is important to remember that these types of confinement plans are not technically insurance, instead, they are supplements to your existing health care plans to save you unexpected medical costs.
As such, after experiencing a qualifying event as per your policy, your plan pays you a specified amount per each day you remain in the hospital. This money is often made payable directly to the insured and can be used for any variety of expenses.
The Final Analysis: Is Hospital Indemnity Insurance Worth It?
For those who are worried about the cost of an unplanned medical emergency, hospital indemnity insurance is an affordable addition to an existing healthcare plan. However, as different providers offer different types and levels of coverage, it is often easiest to speak to an insurance provider to learn which offers the best coverage for your needs.
At the Gebhardt Insurance Group, we offer a variety of coverage from a host of major insurance carriers with an experienced staff that can help you determine the coverage you need. We can help everyone from individuals looking for a basic health policy to families, persons with pre-existing conditions, and even those who are looking to purchase life insurance.
If you have any questions, give us a call at 520-836-3244 to get a quote and make an appointment to take the final steps in insuring your business.