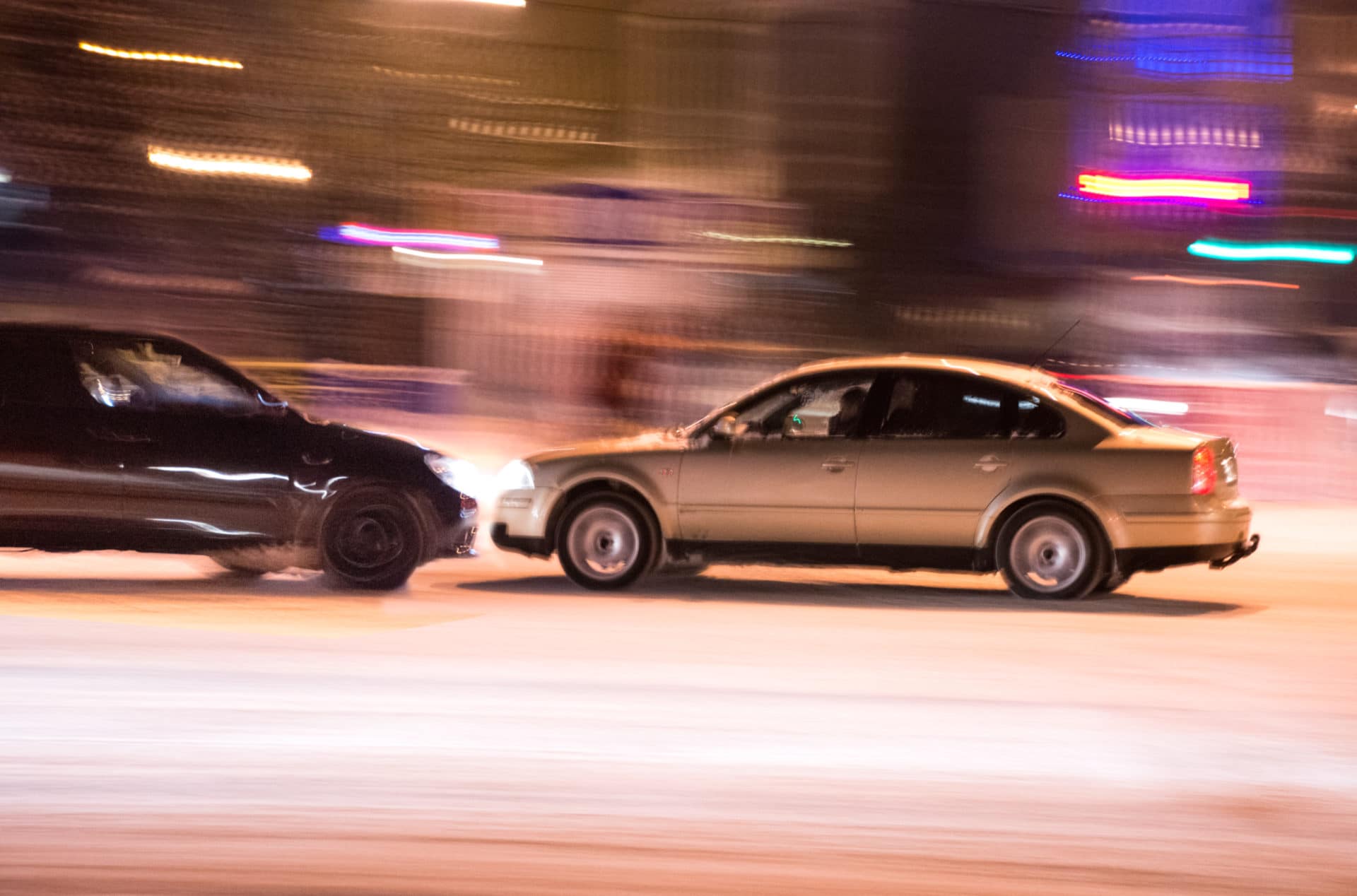 The National Highway Traffic Safety Administration (NHTSA) reports there are over 1,400 vehicle collisions each day. Many of these auto accidents lead to injuries and sometimes fatalities. Many crashes result from problems such as speeding, distracted driving, and drunk driving. Because of the high number of vehicle collisions, it is critical to maintain your car insurance. The Gebhardt Insurance Group has provided auto insurance to Arizona residents for many years and encourages you to contact them for all your insurance needs.
State-to-State Accident Fatality Comparison
| | | |
| --- | --- | --- |
| State[1] | Fatal Crashes | Deaths per 100,000 people |
| Arizona | 919 | 14.3 |
| California | 3,304 | 9.1 |
| Colorado | 600 | 11.6 |
| New Mexico | 340 | 18.2 |
Visibility and Posture
Drivers should assess their positioning and posture upon entering the vehicle. Properly adjust your mirrors to maximize visibility and minimize blind-spots. You should be able to see the ground in front of the vehicle for at least 12 feet. Position yourself comfortably with a good upright posture.
Vehicle Maintenance
Another key to accident avoidance is properly maintaining your vehicle. Regularly inspect your tires for proper inflation and remaining tread depth. "Bald" tires may cause you to lose control of the vehicle in wet conditions. Your brakes should be responsive and should function without any sounds that may indicate excessive wear. Check that your headlights, taillights, and turn signals are all operable.
Speed is a Key
According to the Governor's Office of Highway Safety, 32% of fatal accidents in Arizona happen when a driver is traveling above the speed limit. Increases in speed reduce reaction time and braking distance and heighten crash severity.
Defensive Driving
Some of the best practices for driving defensively are as follows:
Remain alert when making left-hand turns at intersections. Many "t-bone" (side-impact) car accidents are caused by a driver who is still exiting the intersection when you turn.
Pay attention to signs and signals. For example, many drivers disregard signs to yield and fail to exercise proper caution at pedestrian crossings.
Usage of high beam lights in rural areas may allow you to see if a large animal may be crossing.
Look out for those who may be racing through red lights at intersections as a practice for avoiding collisions.
Remember that large trucks (semis) have a large blind spot toward their right rear.
Allow for plenty of space between your car and the car in front. Avoid "tailgating" to allow for a safe braking distance.
Avoiding Distractions
Distracted driving is now a major safety concern, largely due to mobile device usage. Too many drivers are making phone calls and text messaging that leads to vehicle accidents. Many car collisions are also caused by driver's who are eating, using in-car electronics, and applying makeup.
Auto Insurance Agency in Casa Grande
Auto accidents are clearly a problem on our roadways. It is critical to have sufficient levels of auto insurance coverage. The Gephardt Insurance Group can research policies from dozens of insurance companies on your behalf. We will find you coverage that is both affordable and provides you with maximum protection. Contact the office today at (520) 836-3244 to speak with a member of our team!