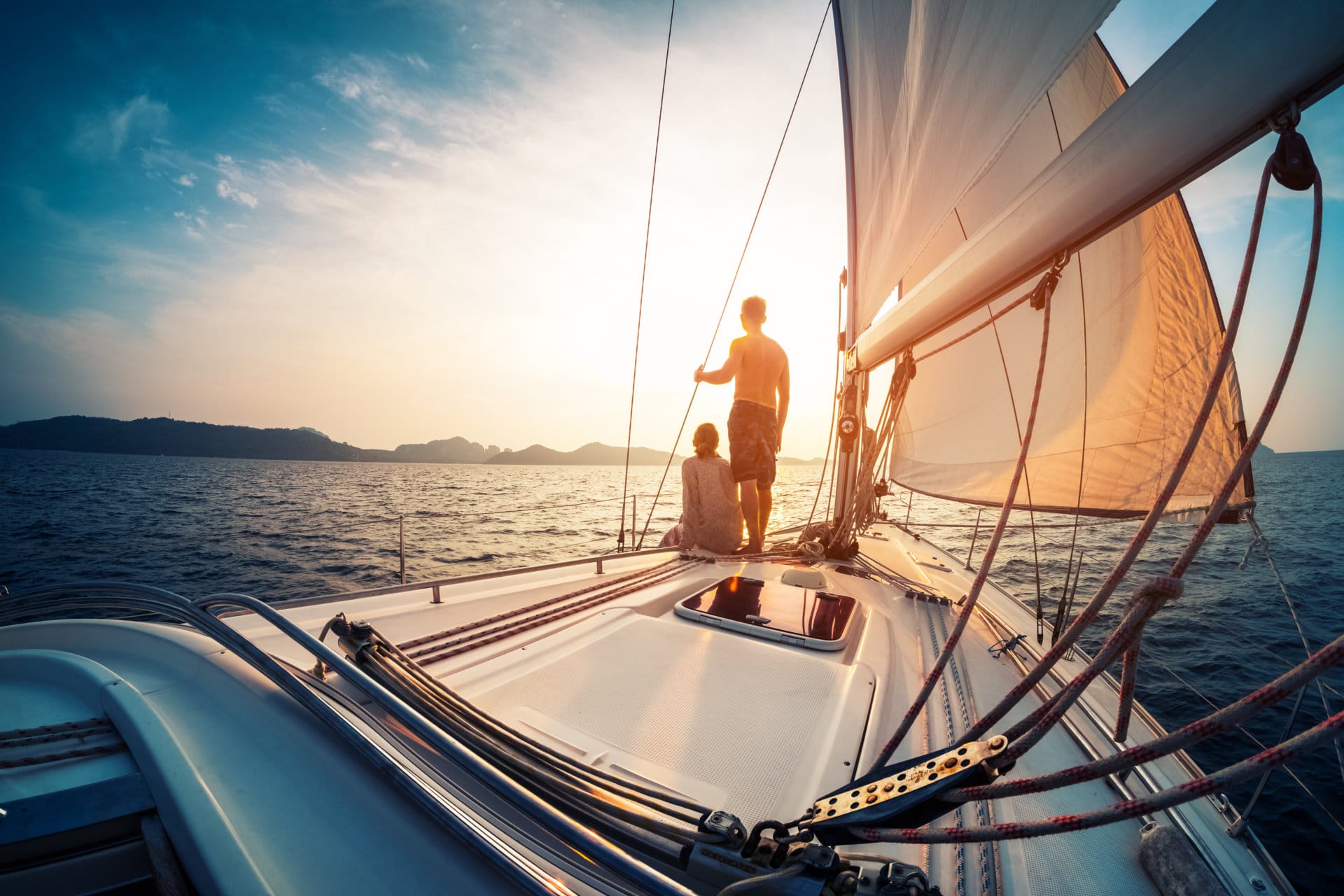 No one wants to be involved in a boating accident. Boaters who follow all of the guidelines and follow all safety procedures can still be involved in a boating accident. However, taking precautionary measures before getting in the water can minimize the probability of injury.
According to the U.S. Coast Guard, there were 4,463 boating accidents in 2016 leading to 701 deaths and 2,903 injuries. Even if you are equipped with navigational kits and life jackets, maintain a safe speed and are aware of the weather conditions, your security in the water can never be assured.
All boaters should be educated on the proper procedure to follow in the moments following a boating accident.
Step One: Seek Medical Assistance
Immediately following an accident, the first thing you should do is see if anyone involved needs immediate medical attention. Check to see if you are injured. Call for help or ask a bystander to call for medical assistance if you are unable. If the boat operators are not in need of immediate medical assistance, they should make sure that everyone involved in the accident gets the medical attention they need. Even someone who has sustained minor injuries should see a doctor immediately. Some injuries do not exhibit symptoms right away. It is highly advised for everyone to see a doctor.
Step Two: Move To A Safer Place
Boating accidents can be lethal. Often the impact is so high, it throws passengers off of the boat. If you find yourself in the water after a collision, the first thing is to do is get back to the boat as long as it is not broken or unstable. There may be other boaters in the water who need your help. Ensure that everyone affected is safe and secure.
Once you and all other passengers are back onboard, move away from the scene of the accident to a safer place. Ensure that your boat is not blocking the path of any other boat to reduce the risk of another boating accident.
Step Three: Contact The Coast Guard
Inform the Coast Guard about the accident as soon as possible. The location of the accident and where you are currently located should be made clear to further the rescue effort. The Coast Guard should be informed of all injuries and casualties so they may provide you with the proper assistance. Remain at the location you gave the Coast Guard until they arrive. If you have to move, try not to move too far away from the scene of the accident or the Coast Guard may have trouble locating your boat.
They will gather information to file an accident report. It is your duty to stay truthful and cooperative. This report is vital for insurance claims and compensation.
Step Four: Share Contact information With Witnesses
Exchange information with the boaters involved in the accident as well as all witnesses present. It is imperative to ID all witnesses and boats present at the time of the accident. It will play a significant role in the insurance claim process. Secure all contact information and refrain from making any conjecture about who is at fault.
Collect as much evidence as you can from the scene. Take pictures of everything damaged as well as any food or beverage found at the scene. All evidence you capture will help you prove who is liable.
Step Five: Call Your Insurance Agent
After receiving medical treatment, the next step is to contact a your insurance agent. That is if you made the wise decision to purchase boating insurance. If you had insurance with Gebhardt then you are in good hands. If you haven't purchased insurance, but you are thinking about if you need to or not then consider the benefits of purchasing insurance. Insurance will protect you in the case that an accident occurs and either your boat is damaged or you are at fault for damages. Not only will boat insurance cover damages, but also bodily injury liability in the event that someone is harmed in an accident. Make sure to contact a Gebhardt representative to make sure you are protected in the event of an accident.