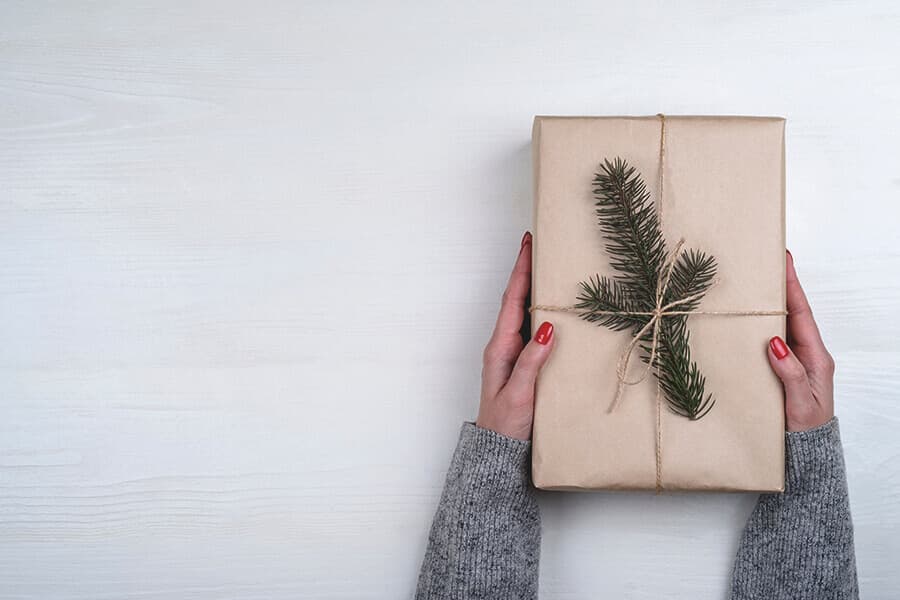 Christmas time is here again. It's the time of sharing and giving. And yes, time to think of a great gift for a friend or a loved one.
Finding something special for someone can be stressful. Aside from the fact that it is difficult to really find the right gift for someone, there's the Christmas rush to worry about. It is hard to brave through the crowd of shoppers at this time of the year.
This year, why not give something different than the usual? Instead of buying the usual gift like clothes, decors, utensils and such, why not give something more useful and practical? Times are hard and people would appreciate receiving something that they can really benefit from. For this reason, life insurance would really make a great Christmas gift. It may not be your so-called "traditional" gift, but it's definitely a gift worth giving.
With this, we have made a list of some reasons why life insurance makes a great Christmas gift. They are listed here in no particular order:
You get to avoid the Holiday rush
Christmas is a time for joy and happiness. It should be anything but stressful. It's not, however, the case, especially when you go the store or a mall to buy some presents. The hustle and bustle of the season can sometimes just be too much. And the lines can go on forever.
If you give life insurance as a gift, you get to avoid all these! You don't need to line up, or wait for hours, or brave through the crowd just to buy a present. You can sit comfortably in your home and call an agent. It's as easy as that.
You won't go wrong if you give life insurance as a gift. At least, you won't have to worry what to get to your loved one or friend. It may not be something that everyone expects to receive as a gift, but at least it's unique and practical, something that anyone will surely love and appreciate.
Life insurance does not only benefit the recipient, but also the recipient's family. In that regard, insurance is the kind of gift that is really for the whole family. This is something that everyone will benefit for the rest of his/her life. It also helps protect his/her family in case the inevitable happens without a warning. It's that practical.
This is true. In fact, the average monthly insurance cost is only as low as your Netflix subscription. The rates will still vary, of course, depending on several factors and on the amount of your coverage. The point is that it isn't that expensive as it sounds.
It secures the future of the recipient's family
College is expensive. If your recipient has children, then a life insurance will help him prepare for that, especially if the worst happens. Having a life insurance allows the person to prepare for the worst and to help their loved ones have a better life even if they are no longer around. And by giving insurance as a gift, you're little help will go a long way.
Again, back to the question, this year why not give something different than the usual? Life insurance is not just a unique gift, but a practical one as well. Put a new meaning into the holiday spirit. Help your friend or loved one prepare for unforeseen financial hardship in case something bad happens. It's always better to be prepared.
In case you decide to give life insurance as a gift this holiday season, make sure that you approach a professional who is reliable, knowledgeable and experienced. Make an appointment with Gebhardt Insurance.