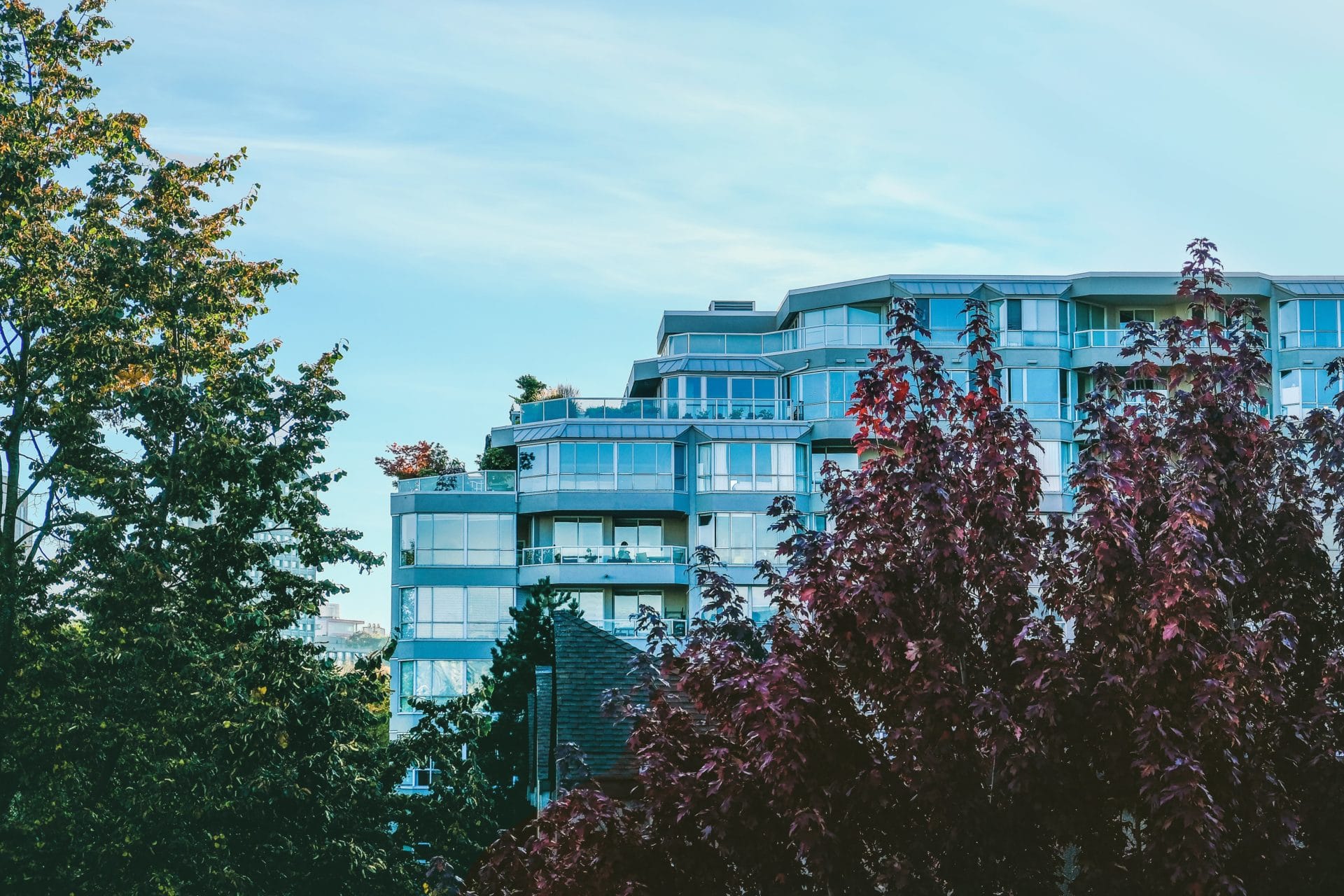 Across the country, there are approximately 43 million households who rent, which equates to about 37% of all households. Among homeowners, roughly 95% maintain a homeowner's insurance policy; however, merely 40% of renters have rental insurance coverage. These policies provide coverage for incidents of theft, vandalism, fire, and other adverse events.
Renters insurance provides compensation to replace possessions, protect you from liability for injuries, and for temporary accommodations if the property needs repair. Renters insurance is among the most affordable types of insurance. Renters in the Casa Grande area are encouraged to contact the Gebhardt Insurance Group for assistance with rental insurance. We can also provide you with a comprehensive review of homeowners insurance and any other insurance needs you may have.

Current Market Trends (U.S.)
Many younger people ("millennials") are choosing not to buy a home in the early years of their career. Homeownership among those under age 35 is now approximately 34%. This trend is attributed to several factors including increasing levels of student debt and stricter lending requirements regarding down payments. Approximately 56% of renters under the age of 35 do not maintain rental insurance. Roughly 40% of these individuals do not perceive a need for renters insurance.

Renters Insurance in Arizona
Arizona's Department of Housing is responsible for the rights and obligations involving rental housing. These are contained in the Arizona Residential Landlord and Tenant Act. The provisions do not impose any mandates regarding renters insurance. A provision in the Arizona Association of Realtors template for lease agreements states they "strongly recommend tenants obtain and keep" this coverage. Landlords may require that their tenants have renters insurance.

Personal Property Protection
One key aspect of renters insurance is to protect your personal possessions in case they are damaged or stolen. Some examples may include electronics, furniture, and clothing. Some policies may also provide coverage for property items in off-site storage units. It is critical to gather an inventory of the items that you own for two reasons. First, to calculate the value of your property in order to be sure you select an adequate amount of insurance coverage. In addition, it is important to have documentation to support the existence of your belongings. This evidence may be proofs of purchase, receipts, and serial numbers. This information should be kept outside the home so that it is not potentially destroyed in a fire or other event.
Replacement Cost Coverage vs Actual Cash Value
A rental insurance policy will specify how compensation will be calculated for losses of property. Actual cash value is the most commonly used. It pays an amount that reflects the value of the item at the time of loss or damage. This calculation accounts for any potential depreciation of an item's value since it was originally obtained. The replacement cost value is simply based on the original cost when the property was purchased. You should expect to pay at least an additional 10% to have replacement cost value coverage for your possessions.

Additional Coverage for Expensive Items
A rental policy will have a maximum amount of coverage available specifically for personal property. For items with significant value, such as jewelry, artwork, or firearms, you will need to address these individually with your insurance company. Typically, an "add-on" or endorsement is necessary and is available for an additional cost. Be sure to consult with your insurance professional for details regarding these types of coverage.

Certain Exclusions
Basic rental coverage is applicable to events such as fire, water damage, wind, hail, or lightning. Two natural disasters that are usually excluded from this coverage are earthquakes and floods. Those with a home office should also be aware that business-related property may not be covered. Other potential exclusions include if you accidentally misplaced an item or something is damaged by a pet. Carefully review the provisions of your policy agreement to verify these concerns.

Personal Liability
Rental insurance may also provide coverage in the event that someone is injured on your premises and you are liable. For example, if your dog were to bite a person. Some of the potential expenses that your policy may cover include the following:
Medical bills from diagnostics or X-rays
Emergency medical response and transportation
Medical payments from surgical procedures
Rehabilitation such as physical therapy
Compensation for lost wages due to an inability to work
Property damage that the party incurred
Interim Housing & Expenses
If an event renders your home uninhabitable a rental policy will afford you some benefit. For example, if a severe weather event were to severely damage the roof. Your insurance will compensate you for temporary alternative accommodations. This may include a hotel stay and daily living expenses while the property is undergoing repairs.

Premium Costs
The cost of a renter's insurance policy is referred to as the annual premium. There are a host of potential factors that an insurer may consider when calculating renters insurance quotes. The value of the property that is being insured will generally be a primary factor. Some rental insurance policies may simply provide $5,000 to $10,000 in personal property coverage. Those in need of more coverage may extend to $40,000 or more. Insurers may consider your past claims history. Those who have filed an insurance claim in recent years are likely to pay higher rates. The credit history of the insured party may also be used in the formula for rate calculation. Data suggests that those with poor credit are more likely to file an insurance claim. Another element is the deductible selected for the policy.

Policy Deductible
The deductible amount is what the insured party must pay toward a claim. Deductibles are common in other areas of insurance including automobile and homeowners. Once this amount is paid "out-of-pocket", the insurance coverage pays the remainder up to the policy's coverage limits. Common rental insurance deductibles range from $500 to $1,000. Choosing a higher deductible will generally lower the policy premium.
| | |
| --- | --- |
| Renters Insurance Premium[1] | Annual Average |
| National (U.S.) | $187 |
| Arizona | $195 |
| California | $207 |
| New Mexico | $183 |
Potential Discounts
Rental insurance providers may offer discounts to attract potential buyers. Those serving in the military or who are over 65-years-old may qualify for special discounts. Many insurers offer a discount when the policy is "bundled" with another form of insurance from the same company. Those who implement safety measures such as by adding deadbolt locks or a fire suppression system may also qualify for discounts.
Agency Provides Renters Insurance in Casa Grande
Are you aware of the importance of maintaining renter's insurance coverage? This form of coverage will compensate you if your possessions are lost due to theft, fire, and other adverse events. Renters insurance may be critical when facing a potential lawsuit if someone is injured while on your property. Our team of professionals at the Gebhardt Insurance Group has been providing renters insurance for many years in the local community. Contact our office today at (520) 836-3244 to obtain a quote that is properly tailored for your protection.