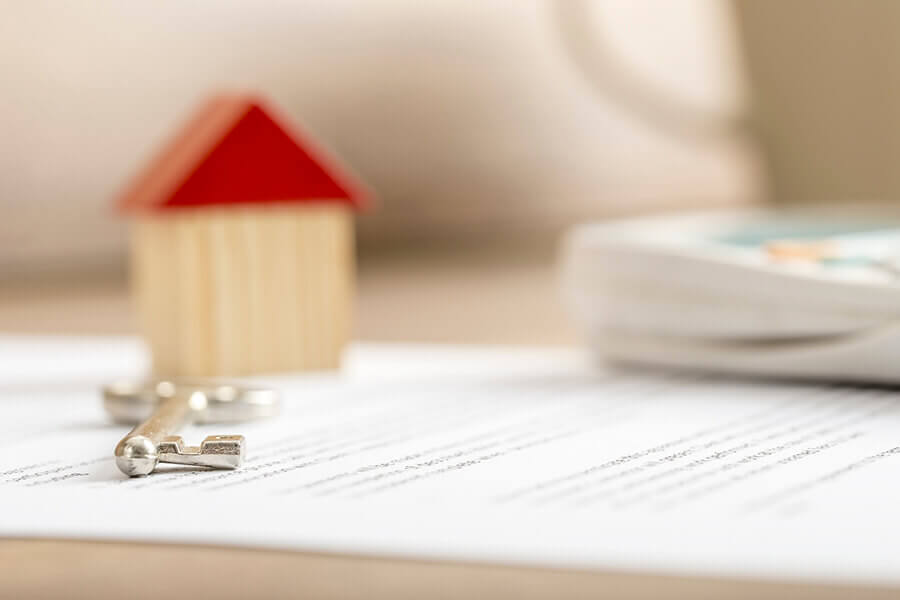 What is a renter insurance policy? It is similar to a home insurance, but applies not to homeowners, but renters. So if you just rent your house or apartment, then this is the insurance you need.
Basically, it is a group of coverages with a primary purpose of protecting you and your belongings. The types of such insurance policy include protection for your belongings, liability insurance and additional living expenses. Also referred to as tenant insurance, this policy protects you in case of a visitor injury or a break-in.
Personal Property Coverage
This is a typical component of a renter insurance. This covers the cost of replacing your personal belongings in case of damage or loss. This applies to risks such as theft and fire damage. This means that if you rent a property and you are covered by a renter insurance and any of your belonging has been stolen or destroyed, then the coverage may help pay for them, whether it's for repair or replacement.
With this, it is important that you know your coverage limits. The limit is the maximum amount that will pay for the personal property lost or damaged. If you are unsure of your coverage limits, contact your insurer or agent and check what is or may not be covered.
Liability Coverage
Renter insurance policy also offers liability coverage. This will protect you in the event that you are found to be legally responsible to any damage or injury caused to or by other people while inside your property. If you are covered, then you will no longer pay out of your pocket for any cost involved. This is important because you can never be sure when an accident hits. Again, know your coverage limits. You may get an additional coverage as needed.
Additional Living Expenses
Your rented place serves as your home until your contract of lease expires. But what happens if a fire damaged your rented home? What will you do now if you are unable to live in your home because of damage? The solution to this question is to get renter insurance.
This kind of insurance typically includes additional living expenses coverage. This coverage helps pay for other costs you incur while you are still unable to live in the place you are renting. Say for example, if your rented place has been damaged by fire, you certainly would need to move out while repairs are ongoing. During this time, you will have to rent another place or stay at a cheap hotel. The costs that you would incur, excluding the basic expenditures, during this period will be covered or paid for by the additional living expenses coverage. But as to the amount covered, this will still be subject to the coverage limits of your policy.
If you are just renting your home, living can surely be costly. How much more if any damage or injury happens and you are not financially ready to pay for such? Thanks to renter insurance, now you can live in your rented home with peace of mind, knowing that you will be protected and covered in case something "costly" happens.
For your renter insurance needs, make an appointment with Gebhardt Insurance.
SaveSave