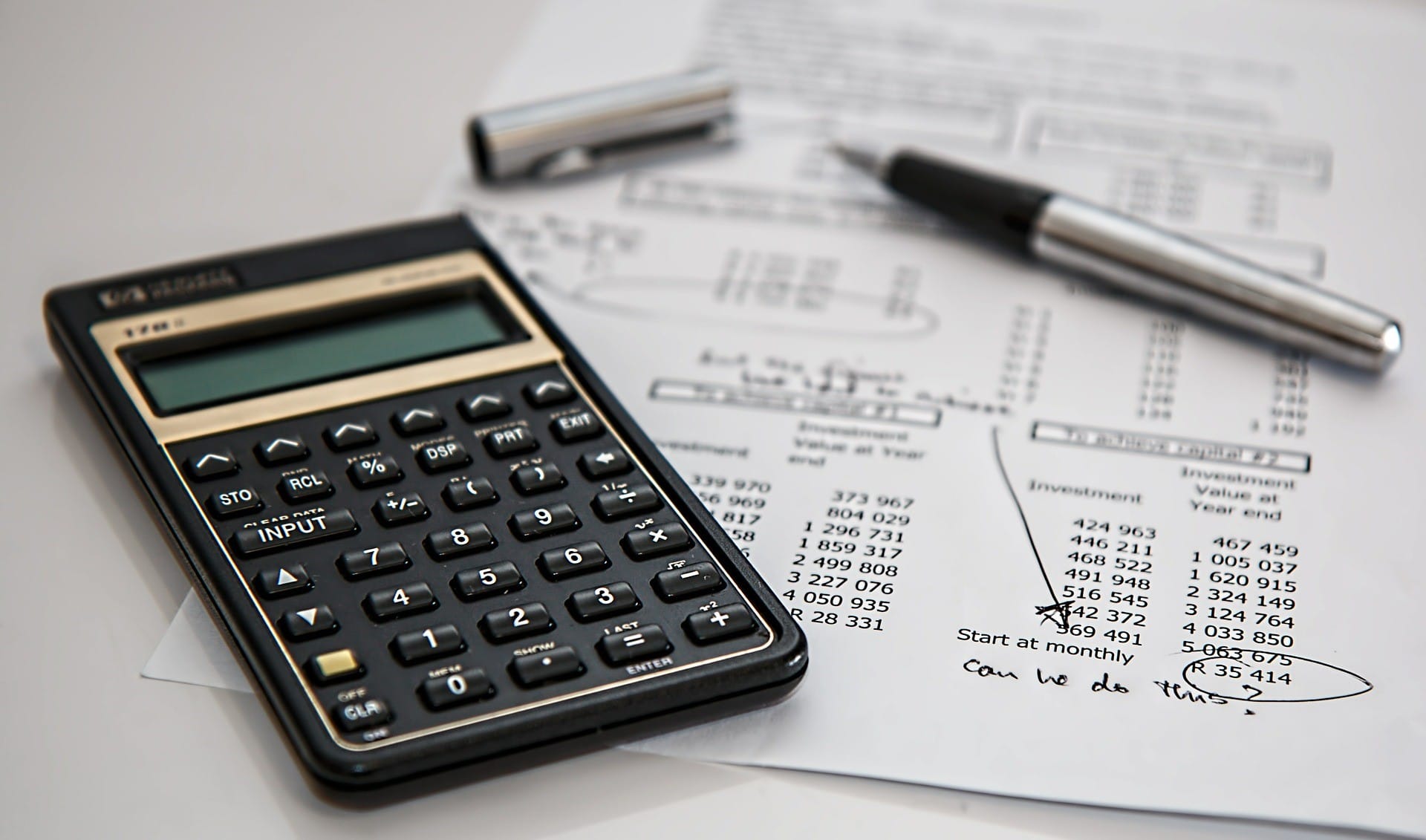 As seniors approach and begin retirement, it's a great time to take stock of your financial situation. Managing your money in retirement can differ from when you are employed full-time, so it makes sense to reassess your situation. Here are a few tips to get you started.
Budget Carefully
Your income in retirement will likely be much lower than it was in your biggest earning years, so you'll need to plan for that. You and your spouse should develop a written budget (if you don't already have one), so you know exactly where your money is going. This will help control your spending and identify areas where you can save even more money. You should also make sure to plan and communicate with your partner. You might have different visions and goals for your retirement years, so it will help to take the time to get on the same page.
Your Home
One asset that might give you a chance to better your financial situation as a senior is your home. It's always a good idea to be aware of home price trends in your area and how your home matches up to the trends. Homes in Tucson, Arizona, for example, have sold for an average price of $210,000 in the last month.
If your home value has increased significantly, and you can get a good price for it, this may be a good chance to sell your house and pad your bank account a bit. This could give you some room to breathe, especially if your budget is tight and your home seems to be putting a strain on your finances. Downsizing will give you a smaller space to manage and create some room in your budget.
Beware Friendly Strangers
Seniors are often thought of as easy marks to get their money taken away from them, so it's vital that you and your family keep a close eye on your financial affairs. The first warning sign to watch out for is confusing double talk filled with complex ideas that neither you nor even your younger friends can understand.
You should also be on the alert for excessive friendliness (calling repeatedly, for instance) and pressure to sign a document immediately, without taking the time for an appropriate review. If you don't receive statements in the mail or unfamiliar details start surfacing, you should also check into things further. You should also put fraud safeguards in place on your accounts such as an alert for large withdrawals.
Get Help From Your Kids
As you get older, you may start to notice signs of cognitive or mental decline. If this begins to happen, you should ask your adult children to step in and help manage your finances. This will help your bills to be paid on time and will help ensure your kids know how best to help you, especially if something unexpected were to happen.
Get a Life Insurance
Life insurance is critical for all senior citizens. Having a life insurance policy can help you protect your legacy and your loved ones. It can protect your family from ongoing and immediate financial needs, funeral expenses, medical bills, and other debts, such as mortgage. Whether you're preparing for retirement or are already retired, it's never too late to consider purchasing a life insurance policy or expanding your existing coverage.
Your senior years are a fantastic time to enjoy life and the fruits of your labors for so many years. Following the tips above to manage your money will help you to make the most of what you have. Enjoying retirement doesn't have to be just a dream; it can be a reality for you.
Photo from Pixabay