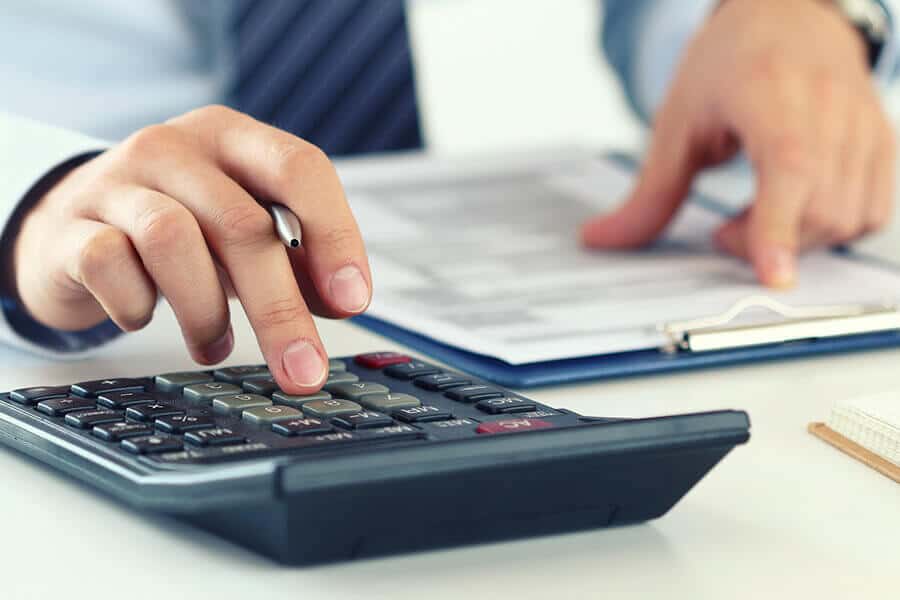 Your business is an investment of your time, money and energy. You probably already have an insurance policy in place to protect. (If you don't, there's no time like the present!). An important part of any business insurance policy is business interruption insurance.
Business interruption insurance works to protect you by financially covering you in the event of unforeseeable damages and expenses incurred because of those damages. Key terms to keep in mind for this insurance include: covered peril and restoration. If your business sustains damage or is destroyed interruption insurance can help reimburse you for lost income and other related expenses. This will only take place if the damage is caused by a "covered peril" and will only cover losses sustained during a reasonable period of time for rebuilding or restoration. Covered perils will depend on your policy and any listed exclusions. Your restoration period will be determined by the amount of damages and how long it reasonably takes to get your doors open for business again. In simpler terms, business interruption insurance provides financial relief in the amount of the actual loss provided the cause of the loss is not excluded by the policy and only during the time period it takes to rebuild or restore the business to its previous operating ability.
There are three primary types of business interruption insurance.
Basic coverage
Basic interruption insurance is designed to cover you losses and expenses while your business is in the midst or repairs or rebuilding and is unusable. This coverage ends as soon as repairs are completed or sooner if you have a predetermined time limit built into your policy. It is also important to note that this insurance extends only for as long as it reasonably takes for repairs to take place. If you have long delays or prolong the repair process, your insurer may decline to cover beyond the reasonable period of time.
Extended coverage
Extended coverage includes an additional period of time from your repairs being completed to the time your business begins to earn income. For many businesses, it may takes some time to reopen their doors and start to make money again. If you can't afford a lag in profit earning, you may want to consider extending your interruption coverage and make sure you are covered in case there is a gap.
Contingent coverage
Contingent insurance extends even further, to connected issues and entities. If you are a primary supplier of parts and your inability to supply a vendor that relies on you is financially damaging, your contingent coverage can kick in and save the day. This policy has a much wider reach than basic coverage and can extend to earnings that are not directly tied to the physical damage of your business.
There are some key questions to consider when assessing your business interruption insurance needs.
What do you have available for reserves?
Business interruption insurance can help keep your company afloat and solvent in the event of an unforeseen disaster or damages. If you have a healthy amount of reserve funds in the bank, you may be fine with basic coverage. However, if being closed for a month due to unexpected damages could put you out of business, consider increasing your coverage.
What is included in your basic business insurance policy?
It is critical that you understand what is and is not included in your existing policy. It is always a good idea to have your insurance professional review your policy with you to make sure you understand existing exclusions and policy amounts. If it would only cost $10,000 to rebuild your business and income for six months, you probably don't need a million dollar policy. Appropriate coverage amounts are determined by many different factors and should be thoroughly discussed with an experienced agent. Also, your insurance professional can review your policy and identify any gaps or double coverages that can be eliminated.
What is most necessary and important to keep your business running?
Can you live without the work space but desperately need the staff on your payroll? Is the existing business space critical to your earning ability? It is helpful to identify which parts of your business are essential and then work with your agent to ensure they are covered by your policy.
Your business is more than just a brick and mortar building. Interruption insurance can help cover the cost of moving to a new site, payroll expenses, loss of income and much more. The best way you can protect your investment is to make sure you have the business insurance you need. If you are concerned about your existing policy, please call our office and let us review current coverage. We work with many different insurers and quote your policy needs with multiple companies to get you the best pricing possible.