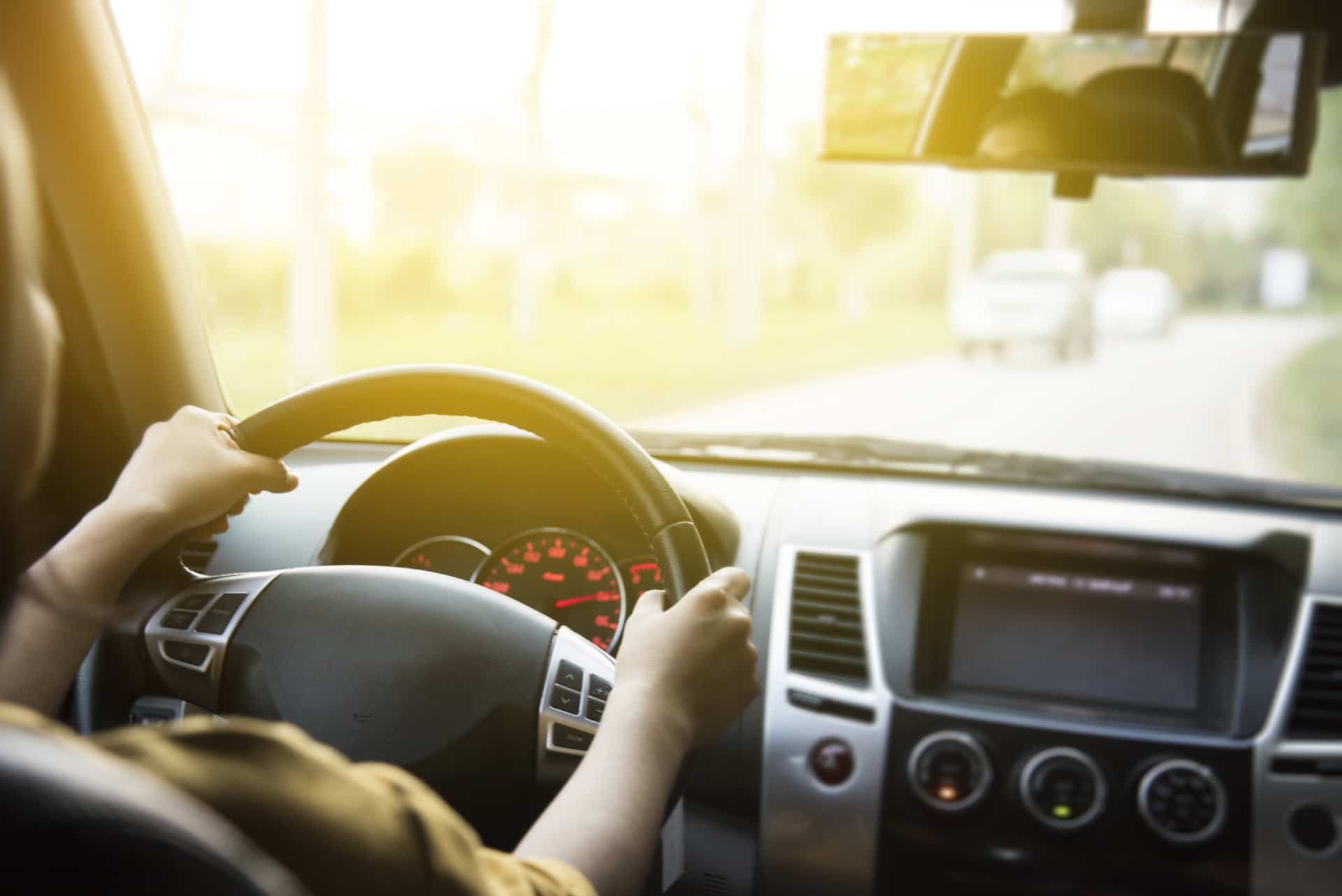 It is essential for a driver to understand their car insurance policy, yet car insurance can be quite confusing. There are a wide variety of factors that affect car insurance. In this article, we will explore some car insurance FAQs that you may have.
What does auto insurance cover?
Car insurance covers different things depending on the type of policy. The minimum car insurance requirement is liability coverage, which covers damages that you inflict on other vehicles and medical bills for anyone injured. You can also purchase comprehensive plans that cover damage to the other person and their vehicle, as well as yourself and your vehicle.
What are the types of auto insurance?
Choosing what your plan covers can be overwhelming. There are six main types of auto insurance:
Bodily injury liability
Property damage liability
Collision
Medical payments coverage or personal injury protection
Comprehensive auto insurance
Uninsured or underinsured motorist coverage
To learn more about these types of auto insurance, check out this page.
What's the difference between liability coverage, collision coverage, and comprehensive coverage?
Liability coverage: This is the type of insurance that the law requires all drivers to have. In the case that you cause an accident, liability insurance will cover the loss, damages, and injuries to the other driver and and their vehicle. Liability coverage does not cover your vehicle damages or medical bills. It is also the cheapest of insurance coverages.
Comprehensive and collision coverage: Each of these types of insurance can protect your bank account when your vehicle is damaged. Collision coverage gives you protection for any collisions that you are involved in, including collisions with another car, a tree, or any other stationary object. Comprehensive coverage is for things like theft, vandalism, and natural disasters.
What happens if I don't have auto insurance?
Most states require auto insurance, and Arizona is one of those states. Driving without insurance is illegal in Arizona, and if you are caught, the punishments are severe. According to the article from Tyler Allen Law Firm, the penalties include:
Fines
Suspension of your driver's license for a designated amount of time
An SR-22 certificate, which tells insurance companies that you are a high-risk driver. This will result in higher premiums.
The point is, you should have car insurance. It may cost you now, but it protects you from a huge financial hit down the road.
How much does auto insurance cost?
In the state of Arizona, the average car insurance premium is $843.92. However, the cost of auto insurance depends on factors such as:
Type of coverage and deductibles
Driving experience
Driving record
Age
Gender
Vehicle type and use
What is a deductible?
One term that insurance agents and plans emphasize is "deductible." In short, a deductible is the decided amount of money that a person must pay before their insurance begins paying. When deciding on a policy, you must choose the dollar amount of your deductible wisely.
What is the relationship between my monthly premiums and my deductible?
The relationship between your monthly premiums and your deductible plays a major role in determining the overall cost and coverage of your plan. The higher your deductible, the more money you will have to pay before the insurance company takes over remaining payments, and the lower your monthly premiums will be. If you choose a lower deductible, you will pay less in the case of an accident, but you will also pay higher monthly premiums.
For high-risk drivers, it makes the most sense to pay higher premiums to provide a better deductible. For confident drivers who have not been in previous accidents, paying lower monthly premiums may be the better choice.
Do auto insurance companies deny service?
Unfortunately, insurance companies can deny car insurance coverage to certain drivers. Most often, companies simply raise the premiums to match each individual's driving record, but they can deny anyone coverage outright. The DMV provides some common reasons for denial.
DUI/DWI conviction
Having a serious accident
Several traffic violations
Poor credit
A history of violating insurance policies
A high performance vehicle
Generally, it is not common for companies to deny coverage. Nonetheless, it is important that you avoid the reasons above so that you can find a plan favorable to you.
What are insurance claims?
In short, an insurance claim is a request to the insurance company for compensation or coverage for a loss that is already included in the policy. If you are involved in an accident, contact your insurance company immediately.
What is bundling?
Bundling can be a great way to save money and simplify your insurance. Many companies will combine homeowner's insurance with auto insurance to form one package. This helps you efficiently track your different insurance policies. Our team at Gebhardt understands the different bundling packages on the market and would love to help you find one that is right for you.
What happens if I'm driving a friend's car or a rental car?
People often drive cars that don't belong to them, whether it be a friend's vehicle or a rental car. It is important for drivers to understand how their policies apply to cars that do not belong to them.
If you are driving a rental, make sure that it has roughly the same value as your own car. If the car is damaged in an accident that you cause, then your insurance will cover the costs as if it were your own.
Are there any car insurance discounts?
Auto insurance can be quite expensive, and this is particularly true for younger drivers. Most insurance providers have a good student discount, which can be helpful in alleviating some of the cost. Talk to one of our insurance agents to find out if there are any car insurance discounts you qualify for.
We hope that these car insurance FAQs help you to understand the intricacies of auto insurance. If you are looking for an auto insurance plan that meets your exact needs, contact us for a free insurance quote today. Our team at Gebhardt Insurance Group is knowledgeable about the workings of auto insurance and is passionate about helping you find the right plan.