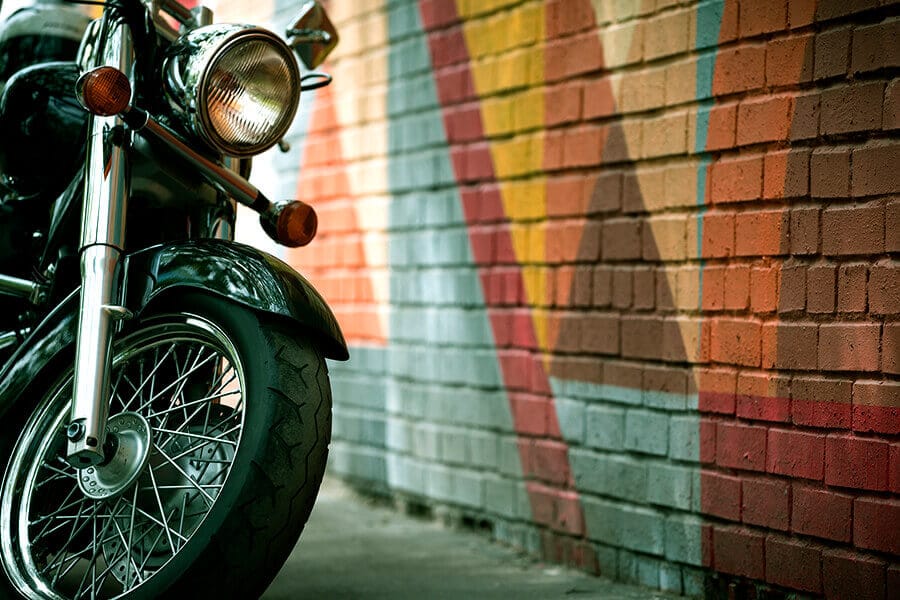 Do you love riding motorcycles on Arizona scenic roads or highways? If you do and you are from Casa Grande, then you surely need get motorcycle insurance. Motorcycles are highly prone to accidents, and the fatality and injury rates are higher than that of cars. So it is just logical for motorcycle riders to get insured. It is for your own safety and for your financial protection.
But aside from this, insurance coverage for automobiles is mandatory in Arizona. This rule applies to motorcycles as well. Being mandatory, whether you like it or not, you need to get insured if you want to ride your bike in the streets or Casa Grande or anywhere in Arizona. Rightly so, so you can ride safe and worry-free.
What Does Motorcycle Insurance Cover
This depends on your needs and the price you pay for your motorcycle policy. These are the different types of coverage:
Damage to property and bodily injury which you are legally responsible while you were riding your motorcycle.
Any injury you incur because of an accident you encounter with an uninsured motorist.
Damage to protective gear.
Theft, loss, vandalism, fire and other similar circumstance.
Protection even when your motorcycle is in storage, like during the winter.
Damage incurred by your motorcycle as a result of an accident you were involved in.
Emergency roadside expenses.
Attached side cars.
Custom motorcycle works, like upgraded components and paints
Take note that the ones listed above are typically not covered in one policy. Ask a qualified motorcycle insurance agent, the specific type of coverage you many need as it may come as an additional coverage. There are separate deductibles for many of the different insurance types. There are even policies that only pay for the replacement factory parts. Upgrades like chrome parts, paints and accessories are covered only if they are paid for additionally.
The cost
The cost again depends on the individual needs of the rider and the coverage of the insurance you get. But in Arizona, the minimum amount you need is $30,000 per incident and $15,000 per person.
Who has the cheapest motorcycle insurance
With our economy, everyone's on a tight budget. This is one of the reasons why riders, instead of getting additional coverage, only settle for less just so they can fit it within their budget. While there are various insurance companies in Casa Grande that offer motorcycle insurance services, these companies do not share the same rates. The prices vary from company to company.
If you are looking for the cheapest motorcycle insurance rates in Casa Grande, look no further. Here at Gebhardt Insurance, we can guarantee you both affordability and protection. Our motorcycle insurance service is the cheapest in the area. You can get the financial protection you need at the price you can afford.
As proof that we value your hard-earned money, here at Gephardt Insurance Group, we shop around for discounts to help you find the best value. Get your free quote online or call us now.
Get your motorcycle insurance with us and ride safe.
SaveSave